Is Project L free-to-play? Riot's fighting game is one of the most anticipated titles on the horizon and players who are excited to jump in are keen to know if they will have to pay full price for the title or if they can grab it for free.
Riot Games is known for making their titles free to play so you would be right to expect this game to follow suit when the Project L release date rolls around. But, are there any shakeups to the studio's release plans, or can we expect a traditional Riot game release when Project L finally comes out?
Is Project L free to play?
Project L is a free-to-play game. When it releases, the game will not charge you to jump in and fight, meaning anyone who wishes can see what the game is all about. This is the second major fighting game to launch for free after the MultiVersus free-to-play launch in 2022.
This was announced back in August 2022 in a dev diary and was a major surprise. Following on from MultiVersus which launched just before this dev diary was released it definitely signaled a changing trend in some fighting games to move towards this business model.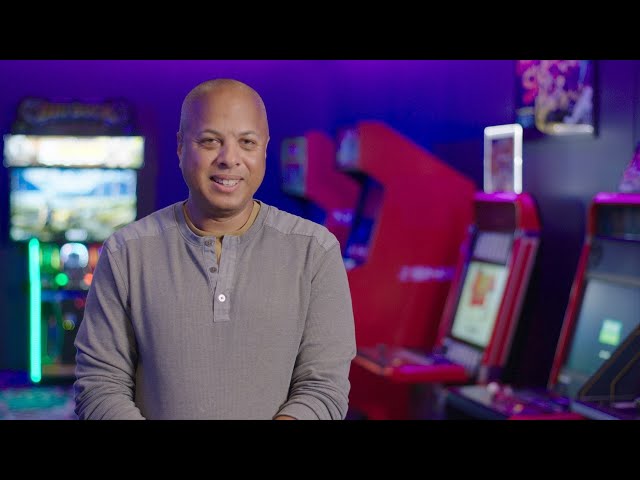 Of course, the game will instead make its money with microtransactions and cosmetics. Project L still has a long way to go so we will have to wait to see how egregious the microtransactions are for the Project L characters.
The game is almost certainly going to end up on our best fighting games list and we are excited to check it out. If you are at EVO 2023, you can even play a Project L demo right now ahead of the Project L free to play launch.