Are you wondering when Overwatch 2 is coming out? You're not alone. With the original Overwatch 2 beta having come and gone, and the OWL 2022 season showcasing an early version of the upcoming hero shooter, anticipation for the follow-up to Blizzard's popular 2016 shooter seems unlikely to build much higher.
With new story and hero missions expanding upon the game's narrative universe, Overwatch 2's new PvE offers are set to build upon the classic PvP modes to create the ultimate (potentially free-to-play) package for fans and newcomers alike. While original Overwatch players will gain access to the engine upgrades, heroes, and maps coming to the PvP side of the game, those looking to team-up with friends to take on campaign missions and engage with the all-new character customisation systems will be eager to upgrade to the new game once it launches.
Add that into the mix with the revealed makeovers for some of the top heroes (most of which sit at the top of our Overwatch tier list), it's no surprise that players can't wait to get their hands on the game. So, without further ado, here's everything we know about the Overwatch 2 release date, including the characters, latest gameplay reveals, and more.
Overwatch 2 release date
Blizzard has revealed in a press release that Overwatch 2 is coming out on October 4, 2022. Yes, it's coming that soon – and we can't wait.
In the press release-slash-investor announcement, which you can check out on Blizzard's website here, it was also revealed that Junker Queen is also coming. There was also a new look at some skins and the first-person perspective animations for some of the new abilities.
Looking for a glimpse of Junker Queen in-game? Of course you are. You can check her out below:
Overwatch 2 platforms
Overwatch 2 is set to release for PC, PlayStation, Xbox, and Nintendo Switch. That's as of the last trailer for the game, which you can watch below.
There is a possibility for this to change if the game releases after Microsoft's acquisition of Activision Blizzard closes in mid 2023 as it will be Microsoft's decision where the game releases.
However, the publisher has committed to existing contracts in the past, and as Overwatch 2 crossplay is an consistent want from players, it seems likely the game will remain available on a variety of platforms.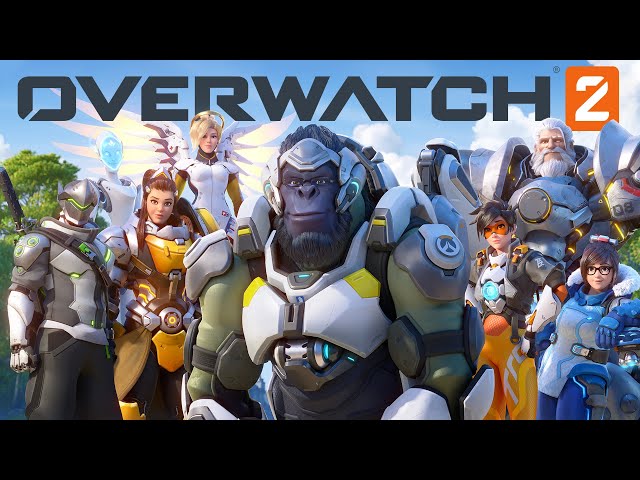 Overwatch 2 beta
The next Overwatch 2 beta for console and PC begins on June 28, 2022. It'll include Junker Queen this time around and a new, unspecified map.
To access it, you'll need to sign up online from June 16.
Overwatch 2 trailers
We have seen a fair bit of Overwatch 2 in trailers and gameplay showcases. After being revealed, a a three minute gameplay trailer, which you can watch below, showcased the game's story and hero missions, which you can play time and time again with friends in co-op mode.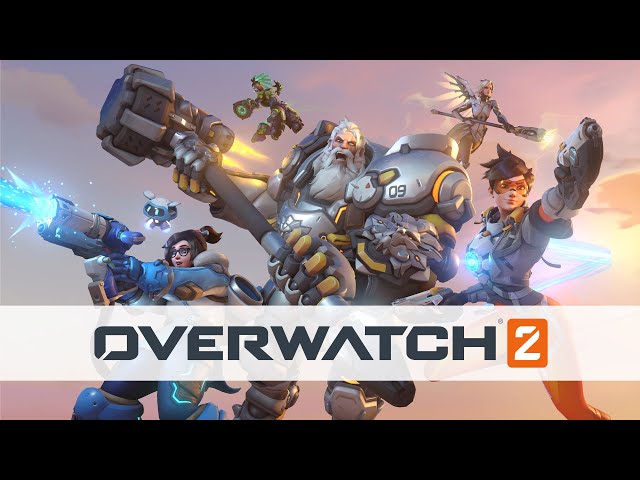 Blizzard then did a deep dive on the game at BlizzConline 2021, showcasing a lot about the long in-development sequel.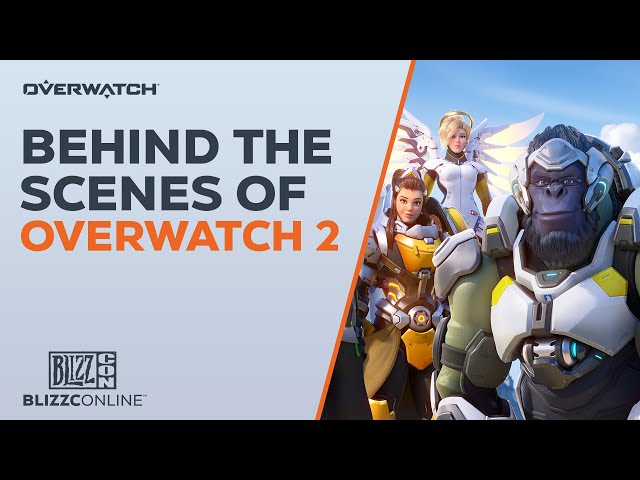 Since then, we have also seen a lot of gameplay from Overwatch League Pros as they have been playtesting the game.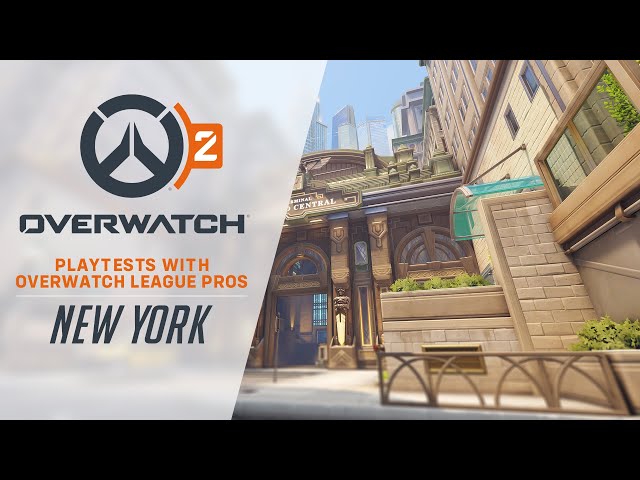 Overwatch 2 characters
All our favourite characters from the original game are set to return for the sequel, and it has been revealed that all heroes are due to receive a new look, with many expected to also receive significant reworks to their abilities. Since the beta, we've seen reworks revealed for characters like Doomfist, who has moved to the tank role, and Orisa, who trades her shielding abilities for a spear.
We've also had a chance to see the first new hero, Sojourn, in action. A damage hero equipped with a deadly railgun, you can find out how best to master her abilities by reading our Sojourn Guide.
For a detailed list of all ability reworks coming to the game, as well as how best to play the characters in the updated PvP mode, check out our comprehensive Overwatch 2 heroes guide.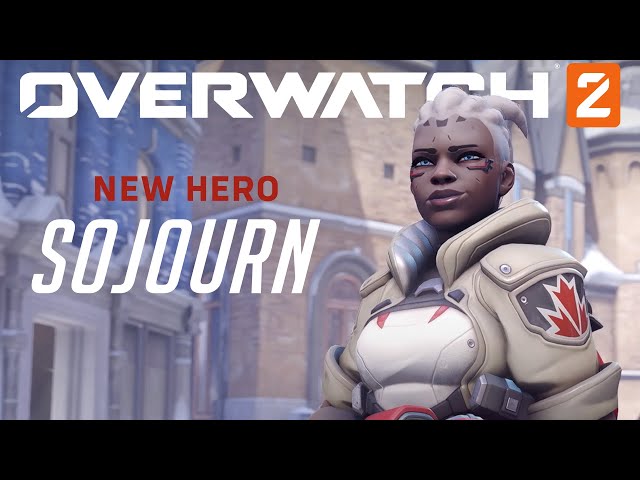 So there you have it, everything we know about Overwatch 2's release date, characters, platforms and more. We're keeping an eye on any further changes, like whether a Overwatch 2 battle pass is on the cards, so make sure to check back for all the latest updates.