We hope you've been paying attention to all the Mortal Kombat 1 characters because you'll need more than your wits to beat your friends. That much is true as MK1 director Ed Boon teases that Mortal Kombat 1 Breakers could be appearing in the upcoming PS5 and Xbox fighter – a mechanic that was last seen in Mortal Kombat X.
Ahead of Summer Game Fest 2023, the Mortal Kombat community appears to be in for a few treats, as Ed Boon suggests "Kameos & Kombos & Breakers" are back on the menu for MK fans. The not-so-subtle tease comes as a response to SGF's Geoff Keighley, who assures viewers that "Ed Boon [is] about to blow the roof off the YouTube Theater on Thursday."
The Breaker mechanic was first introduced in Mortal Kombat Deception, allowing players to 'break' and disrupt their opponent's attack combo. Usable only three times per match, Breakers would later appear in Mortal Kombat Armageddon and the underrated Mortal Kombat vs DC Universe. The latter would also introduce Aerial Breakers, making it easier to destroy fighters like Superman in the arena.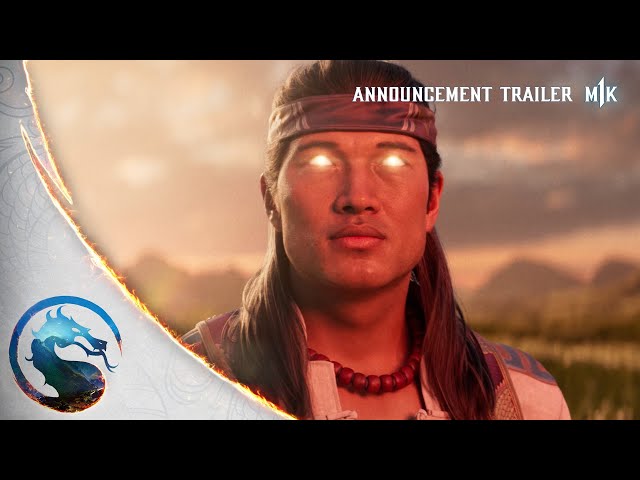 Breakers can be extremely useful for avoiding complex or immensely damaging combos, but their effectiveness is slightly different in Mortal Kombat (2011) and Mortal Kombat X. The mechanic shares the same bar as the Rage and X-Ray Attacks in these retrospective titles, making the decision to use a Breaker more intuitive.
However, a good Breaker could lead to pulling off one of many Mortal Kombat 1 fatalities, with or without the help of Mortal Kombat 1 Kameo Fighters. The teases don't end there though, as the pair amps up excitement within the already passionate Mortal Kombat 1 community.
"Whew… that gameplay video, though," says Boon in a further tweet, which Keighley backs up with the following statement: "Let's just say this ain't a 60-second teaser trailer." Following the game's gruesome reveal trailer, we're sure that Summer Game Fest 2023 will lead to a swift decision regarding Mortal Kombat 1 pre-orders. Just look at the goodies that come with it, after all.
But don't wait around for the showcase for your MK1 fix. In fact, the Mortal Kombat 1 beta could be your chance to get a glimpse of the game early. We just hope these Mortal Kombat 1 crossovers come to fruition.