Lies of P has captured everyone's attention since it was revealed and it is one of my most anticipated games. But, with Game Pass grabbing so many titles, is a Lies of P Game Pass release planned?
Neowiz and Round 8 Studio are gearing up to release this game this year and we think it could become one of the best Xbox RPG games, especially as the devs have revealed the Lies of P length to be quite substantial. So, for more on Lies of P, check out the release plans for it below with an overview of if it is coming to Game Pass.
Is Lies of P on Game Pass?
Lies of P will be on Game Pass when the game releases on September 19, 2023, on Xbox One, Xbox Series X|S, and PC. It won't be available on the service during the early access period from September 16, 2023. This was announced back in February 2023 which means subscribers can jump in and play without having to pay for the full game.
Lies of P is one of the big releases set to hit Game Pass this year from indie developers. Other games include Starfield and Forza Motorsport, but those are from Microsoft's own studios. The soulslike is inspired by Pinnochio. You play as the character, a puppet mechanoid, who has to fight his way through Krat's streets and toi with the tension of aiming to become human and his origins as a puppet.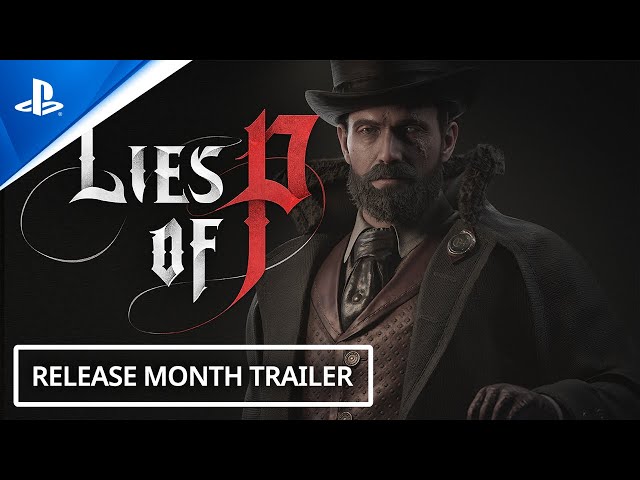 That covers what you need to know about Lies of P on Game Pass. We are looking forward to it and reckon it could become one of the best Game Pass games and best Xbox games of the year. If you are interested in learning more about the game, why not take a look at what we know ahead of the Lies of P release date later this year?