Riot Games has just revealed details on this year's editions of its two premium League of Legends esports tournaments, MSI and the World Championships, including hosts, dates, and some interesting format changes.
Confirming reports from late last year, Riot has revealed that MSI 2023 will be taking place in London between May 2 and May 21.
Then there's the season finale with the World Championships. While we don't have any dates just yet, Riot has announced that LoL Worlds 2023 will be held in South Korea, which confirms separate reports from last month. South Korea is one of the biggest markets for League of Legends, has produced some of the greatest competitive LoL players of all time, and is home to multiple Worlds-winning teams. This will be the second time South Korea will host LoL Worlds, with the first being the 2018 edition of the tournament.
Both tournaments are also getting significant format overhauls for 2023.
Despite no longer having representatives from the OPL (Oceania) and TCL (Turkey), MSI 2023 will grow from 11 teams to 13. The LCK, LPL, LEC, and LCS will send their two best teams of the Spring Split, while the LJL, VCS, CBLOL, and LLA will all send one.
Eight teams are drawn into two groups of four for the Play-In stage, with each group being a double elimination bracket. The two group winners, and the winner of a matchup between the two second place teams, will advance to the Bracket Stage where both LCK teams and the top seeds from the LPL, LEC, and LCS will be waiting. The Bracket Stage is also double-elimination, with all matches being best-of-fives.
LoL Worlds is getting an even bigger shakeup. There will be slightly fewer teams this year (22, down from 24) competing across three revamped stages: Play-Ins, Swiss, and Knockouts.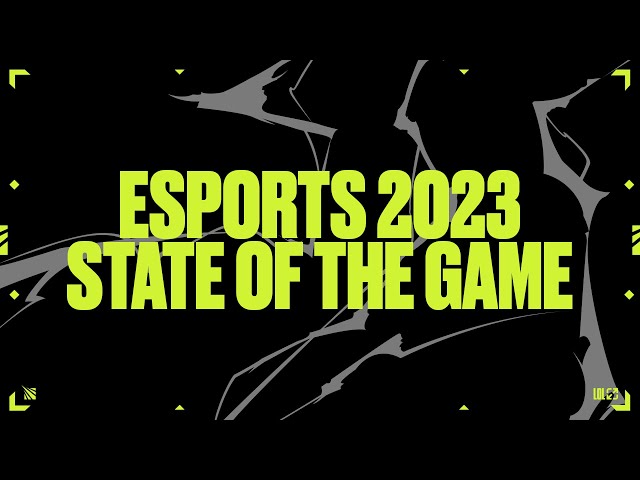 Play-Ins will feature eight teams, which will compete in two four-team, double-elimination bracket groups. Two teams from the Play-Ins will advance to the Swiss stage.
Replacing the typical group stage of previous tournaments, this Swiss-format stage will see the two qualified Play-In teams join the other 14 LoL Worlds teams. For those unaware, Swiss format sees teams with the same records face each other, so a team that is currently 2-0 can only face another team that is also 2-0. Matches will be best-of-ones, unless they are elimination or qualifier matches, in which case they are best-of-threes.
Of the 16 teams in Swiss, eight will emerge at the end and qualify for the Knockouts, which will be a single-elimination run to the final, with all matches being best-of-fives. Full details on format changes can be found here.
Fans have been begging for some big format changes to both MSI and Worlds to spice things up for some time, and 2023 is the year it finally happens.
If you also want to see what's changing in League of Legends itself for 2023, you'll find out more in our guide to LoL ranked, as well as this rundown of the 2023 new LoL champions we know about so far.