Dailies and daily missions are a core part of the daily routine for many players, especially those hungry for new characters and Light Cones. However, you won't immediately have access to these missions when you begin your journey through the stars. Luckily, this guide will go over everything about Honkai Star Rail how to unlock dailies so you can start earning valuable currency right away.
You will want to make the most of the Honkai Star Rail dailies if you want to build out your collection of Honkai Star Rail characters beyond the Honkai Star Rail free characters you begin the game with. If you're looking to head into the endgame as soon as possible, such as finishing the challenging Honkai Star Rail Forgotten Hall activity, then do this right away. If you're waiting to dive in on console, then find out all you can about the Honkai Star Rail PS5, PS4 release date so you're ready to go on day one.
Honkai Star Rail how to unlock dailies
To unlock dailies in Honkai Star Rail, complete the Long Wait for the Blade's Edge quest in the main Trailblaze storyline and reach Trailblaze level 11. This will unlock Daily Training for you to complete with each daily reset.
Completing dailies is not only a great way to level up your account thanks to large EXP rewards, but they will also be a main repeatable source of Honkai Star Rail Stellar Jade. Dailies will grant you Activity Points when completed which contribute towards your Daily Training. Every 100 Activity Points will give you a reward, up to a maximum of 500 Activity Points each day.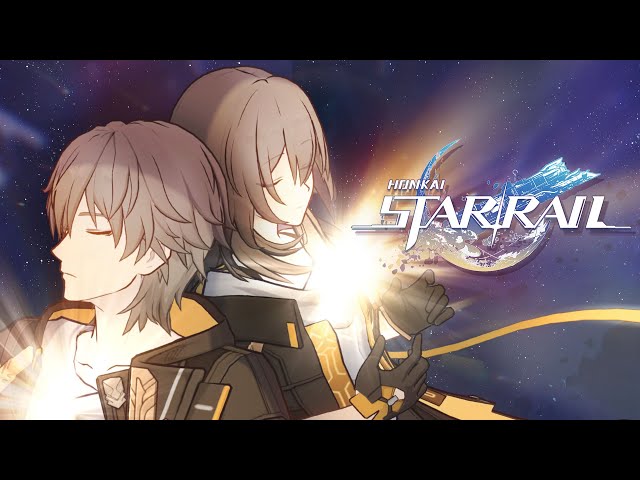 Now you know how to unlock dailies in Honkai Star Rail, you're ready to start earning as much Stellar Jade as you can to add the best Honkai Star Rail tier list characters to your collection. Checking out the Honkai Star Rail codes is another great way to do this, so don't miss out on some easy rewards in this grand space RPG.