Honkai Star Rail developer HoYoverse has introduced a brand new show to help shed light on some of the mobile and PC RPG's most notable characters. And best of all, it's hosted by an owl in a top hat.
The first episode of Keeping up with Star Rail – led by the smooth-talking Owlbert – sees the hooting host sit down with Honkai Star Rail tier list royalty Bronya. Here they discuss none other than "the Guardian of the Underworld, the Violet Knight Delivery Girl, the Moles' Cherished Secret Hero", Seele.
That's right, one of the stars of the Honkai Star Rail 1.0 banners is the inaugural recipient of a full kit rundown. Of course, we've already put all that free Honkai Impact Stellar Jade from our Honkai Star Rail codes into Seele's banner, but after seeing what she can really do we're certainly grateful that the Honkai Star Rail Departure Festival – including more free warps – is just around the corner.
You can check out the full episode below.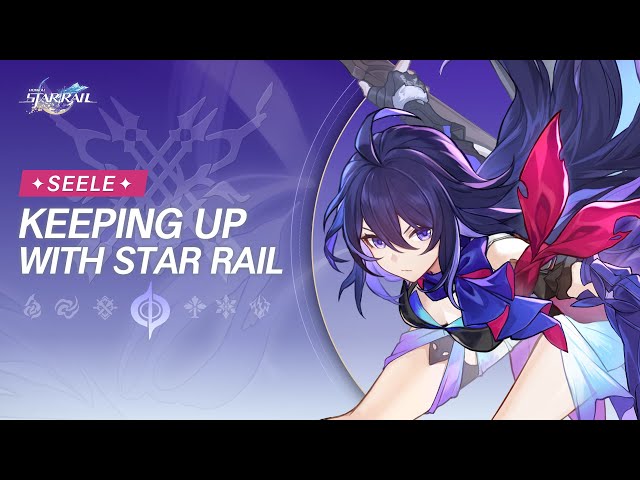 Though Star Rail has only just released, it definitely has the potential to become one of the best RPG games 2023 has to offer. Needless to say, the more Owlbert content we receive, the higher the likelihood of that statement coming true. Now, though, it might be worth thinking about how you're going to make sure you're using the best Honkai Star Rail team comp going forwards.