New game plus is consistently one of the most requested features for singleplayer games nowadays, giving players the opportunity to replay a game but with many, if not all of their items and upgrades from the previous playthrough, but with extra challenge added to the mix. As such, you may be curious if Hogwarts Legacy new game plus will be an available feature.
Before thinking about a Hogwarts Legacy new game plus playthrough, you can already get stuck into the game with our Hogwarts Legacy Houses overview, Hogwarts Legacy spells list and Hogwarts Legacy characters. What's more, there's also some welcome surprises in the Hogwarts Legacy voice actors and cast list worth checking out.
Does Hogwarts Legacy have new game plus?
Hogwarts Legacy does not have a new game plus mode, but you can still explore Hogwarts and complete quests in the post-game.
It's not uncommon for it to be added to games shortly after release. This was the case with the God of War Ragnarok new game plus update and The Callisto Protocol new game plus update recently, which brought the popular mode to the titles after launch.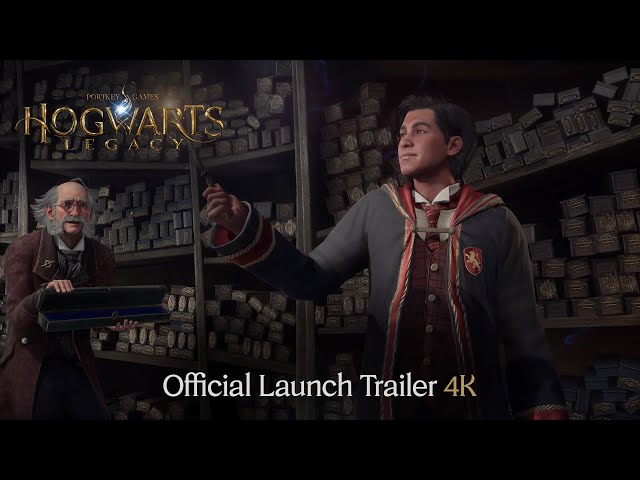 A Hogwarts Legacy new game plus mode would be a welcome addition to the game. With there being a Hogwarts Legacy House sorting system, which dictates which House Common Room you'll call home and which students you'll be surrounded by, it would make sense for a new game plus mode. This would allow players to replay Hogwarts Legacy with many of the same items and upgrades from the previous playthrough, but approach from a slightly different angle by choosing a different Hogwarts House.
Nevertheless, we don't currently know if a Hogwarts Legacy new game plus mode will be available down the line, despite it being a good fit. We'll update this guide if and when there is official news on a new game plus feature for Hogwarts Legacy. While you wait for news on this topic, find out the Hogwarts Legacy length so you know what you're in for if you're picking it up, or read our Hogwarts Legacy walkthrough for more guides.
Hogwarts Legacy has drawn considerable criticism during its development, largely due to the fact that the creator of the Harry Potter series, J.K. Rowling, has made a number of transphobic remarks on social media in recent years.
While Avalanche has confirmed that J.K. Rowling is not "directly involved" in the development of Hogwarts Legacy, it is working with "her team" and Portkey Games, a Warner Bros. label dedicated to launching new experiences inspired by J.K. Rowling's original stories. It is currently unclear whether she will earn any royalties from the game's sale, but it is likely given it is based on her original body of work.
If you would like to learn more about transgender rights or lend your support, we'd encourage you to check out the National Center for Transgender Equality in the US and Mermaids in the UK.