The Callisto Protocol arrived at the tail end of 2022, giving horror fanatics a taste of Dead Space-inspired terror. However, many players will have flown through the game's story, wondering whether there is anything else in store from Striking Distance Studios. The latest update for the game is live and encourages players to experience Black Iron Prison once more in The Callisto Protocol new game plus mode. This time though, it might not be as difficult to make it out alive.
If you were an absolute badass and tore through The Callisto Protocol's story, you probably wondered after: Is there a The Callisto Protocol new game plus mode? You don't have to wait anymore. The time has come for Jacob Lee to survive the perils of infected enemies again. Now, The Callisto Protocol 3.01 patch is live on all platforms.
In a Reddit post from the developer, it outlines that "users who previously completed the game will have access to new game plus after the patch." Players will need to have "an active save file from game completion", which will unlock the additional mode once the patch is installed.
We're sure you'll have unlocked loads of weapons and upgrades during your visit to Black Iron Prison. For those returning to the game, the new game plus mode will carry over "all weapons, upgrades, and Callisto Credits can be collected at the first reforge."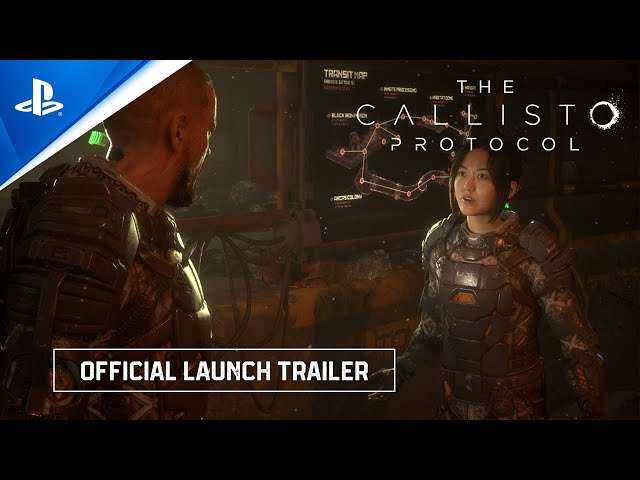 Additionally, several fixes have been patched in to improve the game's overall experience. While "general performance optimizations across all platforms" arrives as expected, some players will be surprised to learn that damage won't occur when vaulting over obstacles. In tandem with this health-saving feature, the game's combat has received some tweaks.
If you're fighting an enemy and are worried about other foes ganging up on you, this isn't the case anymore. The Callisto Protocol 3.01 patch details that "uninterruptible windows for all player baton attacks vs standard enemies [will] add an extra 7 frames between hit and recover." Paired with a reduction of enemy attacks from behind and camera improvements, getting through The Callisto Protocol has never been easier.
Players can also utilise faster animations for reloading, recovering health and swapping weapons. This will be a big help if you're struggling with how to kill a security robot in The Callisto Protocol. It isn't the first time faster heath animations have arrived either, as a patch in December made Jacob absolutely cracked.
We wish you the best of luck escaping from Black Iron Prison. On your adventure, it is likely you might think 'is The Callisto Protocol connected to Dead Space?'. We'll leave that enigma to you.