Gotham Knights is bringing co-op to Arkham for the first time, allowing you to team up with your friends and tackle the villains and crime bosses wreaking havoc in the city. But, how will co-op multiplayer in Gotham Knights work and what features have been announced for the mode?
Well, since being revealed in 2020, we haven't seen all that much of WB Montreal's game. However, some small updates and reveals have been provided for the game and we have seen some extra information be revealed about the co-op and multiplayer features of the latest Batman-themed adventure.
Despite Batman being dead in this Gotham, you can play with your friends as Robin, Batgirl, Nightwing, or Red Hood and mix and match these characters however you would like. Below, you can find the latest on Gotham Knights' co-op multiplayer features.
Gotham Knights Co-op Multiplayer
Gotham Knights' co-op multiplayer can be played with two people, and each of the four playable characters can be mix-and-matched however you want.
The last we heard, the game had two-player co-op. However, a leak suggests that this is expanding to four-player co-op with extra modes, which would mean you can have three of your friends team up with you. Each one of you will then be able to play as one of the Gotham Knights: Robin, Batgirl, Nightwing, and Red Hood.
However, if you don't want to play with friends, you can play the entire game on your own, as well.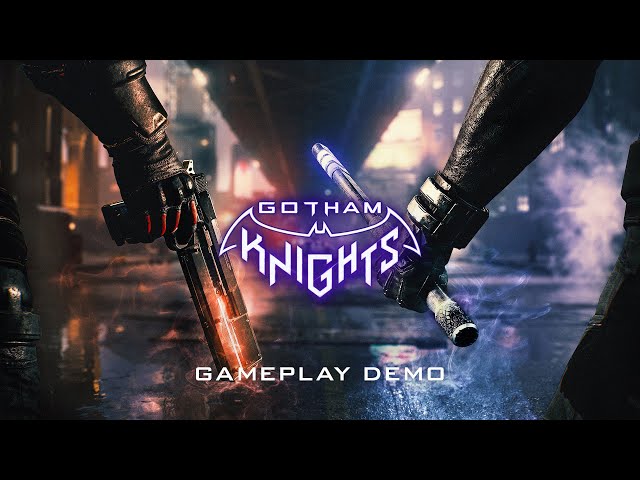 While in co-op, you can explore and take on threats together, explore the city freely, and also use combo abilities together when engaging in melee and ranged combat.
However, we will likely hear more ahead of the Gotham Knights release date, this October.