It's time to jump back on the Battle Bus and gun for that Victory Royale, folks; Epic Games has confirmed that Fortnite Trios is back in both non-Ranked Battle Royale and Zero Build. Whether you think Fortnite is-indeed one of the best battle royale games out there, or not, this is already proving to be a popular decision with fans.
On May 31, via the official Fortnite social media channel, Epic Games announced that "Trios is back for non-Ranked Battle Royale and Zero Build modes"; the reintroduction of this mode comes just two weeks after it's removal to facilitate the introduction of Fortnite Ranked and a competitive version of both Trios Batlte Royale and Trios Zero Build.
Interestingly, alongside the release of Fortnite v24.40 on May 17, Epic Games announced that Fortnite Ranked would launch and offer players a more competitive alternative to this game's standard modes. Promising new and unique in-game rewards each season, this mode was seemingly introduced to challenge Warzone 2 Ranked – which also recently launched – and some of the best competitive FPS games out there.
However, as exciting and "unreal" as content creator 'NickEh30' makes this new mode seem, the removal of standard Trios playlists wasn't too popular. This Reddit post from when the announcement was initially made is just one example of players venting their frustrations about the decision online.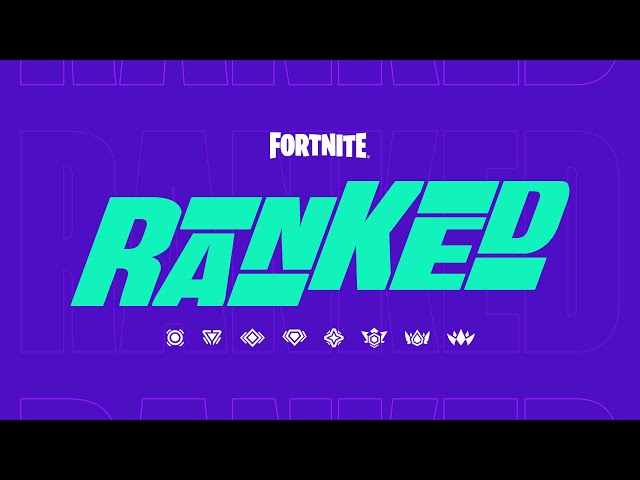 Thankfully, the vaulting of this mode was short-lived. In fact, it was vaulted for almost exactly two weeks. There's no telling how long Trios Battle Royale and Trios Zero Build will remain available, but we imagine Epic Games will vault and unvault this playlist periodically in a similar fashion to Warzone 2's playlist updates. So, it might be worth jumping in while you can – there's no guarantee this will be around forever.
If you're looking forward to the future of this battle royale, you'll be interested to learn that an Optimus Prime skin could be on the way and central to Fortnite's Chapter 4 Season 3 tropic theme. Fortnite is one of the best free shooting games out there right now and it's a positive sign to see Epic Games recognise when the community wants something back – and isn't just complaining for the sake of complaining.