Final Fantasy 16 needs no introduction. It's the latest entry in Square Enix's fabled RPG fantasy series. This time, the world is full of mountains of crystals that give power and affluence to a number of factions located nearby. That means we'll no doubt see the return of court politics, infighting, and intrigue.
If you're looking forward to the next modern live-action Final Fantasy, then you'll want to be kept apprised of the rumoured Final Fantasy 16 release date. So, if you want to count the days until you can get your grubby mits on some role-playing action, then we've got you covered. And if Final Fantasy 15 and Final Fantasy VII Remake were anything to go by, we're in for treat when the new game drops.
So, read on below to get all the details on when the next Final Fantasy game will be released. We'll keep this guide updated, so be sure to check back for the latest information the minute we get it.
Final Fantasy 16 release date rumours
The Final Fantasy 16 release date is set for sometime in Summer 2023, according to the latest trailer which was showcased at the State of Play in June 2022.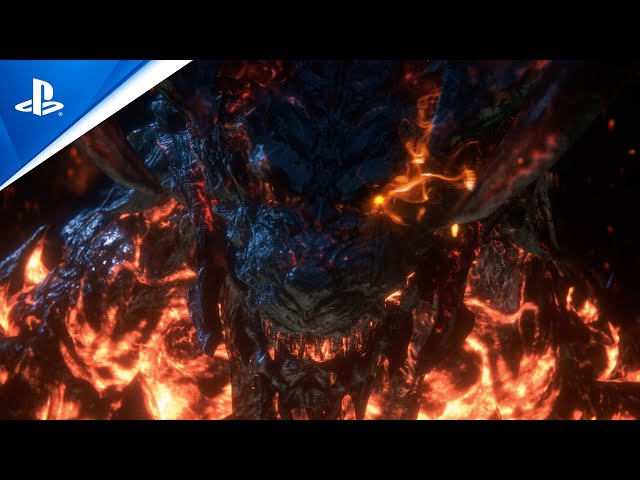 If you're interested in finding out when more upcoming games are coming out, then have a look at our Pragmata release date and The Callisto Protocol release date guides.