Final Fantasy 16 needs no introduction. It's the latest entry in Square Enix's fabled RPG fantasy series. This time, the world is full of mountains of crystals that give power and affluence to a number of factions located nearby. That means we'll no doubt see the return of court politics, infighting, and intrigue.If you're looking forward to the next modern live-action Final Fantasy, then you'll want to be kept apprised of the rumoured Final Fantasy 16 release date.
So, if you want to count the days until you can get your grubby mits on some role-playing action, then we've got you covered. And if Final Fantasy 15 and Final Fantasy VII Remake were anything to go by, we're in for a treat when the new game drops.
Final Fantasy 16 release date rumours
The Final Fantasy 16 release date is set for June 22, 2022 on PS5. This means the game will hit its Summer 2023 release window.
You can check out the trailer for the game below, revealing the date: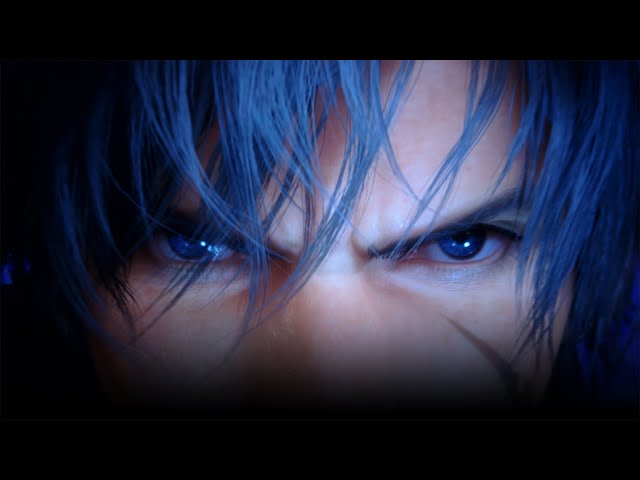 Final Fantasy 16 story
Final Fantasy 16's story takes place in Valisthea as the flames of war spread and the land enters an age of twilight. The Dominants lead this fight and throughout the game, you will visit various kingdoms as you are exploring and interacting with the Summons that are a part of each one.
The kingdoms of Final Fantasy 16 are the Grand Duchy of Rosaria which is "a bastion of tradition", the Holy Empire of Sanbreque "where ambition is divine", the Dhalmekian Republic "where fortune shifts with the desert sands", the Iron Kingdom which has been "forged in faith and fear", and the Kingdom of Waloed is "indomitable in its isolation". You can check out the latest trailer which shows off these kingdoms.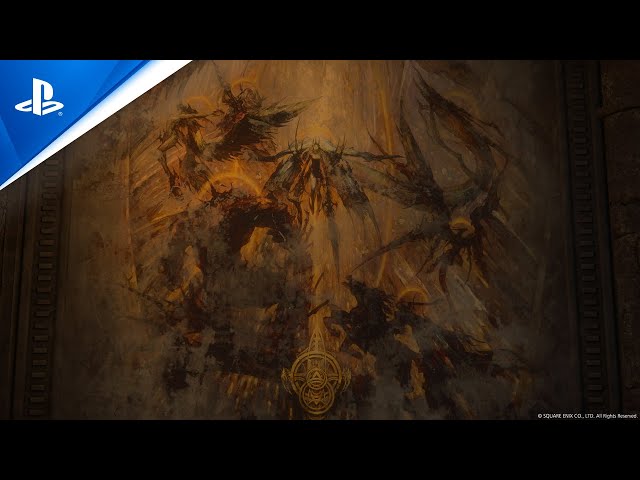 That covers everything we know ahead of the Final Fantasy 16 release date. For more on the game, be sure to keep an eye out for additional info as we get closer to the release date.