Are you looking to jump into Codemasters' latest and figure out exactly how F1 23 early access works? This guide will offer a breakdown of exactly how it works and what platforms it is available on, so you can jump in ahead of everyone else and see all the improvements and enhancements Codemasters have implemented.
This includes the new Red Flag system in F1 23, which has been highly requested. So, if you are jumping in this June on Xbox, PS5, PS4, or PC, look no further than below with our breakdown of F1 23 ahead of the F1 23 release date.
How to get F1 23 early access
You can get F1 23 early access by pre-ordering the Champions Edition of the game or having an Xbox Game Pass Ultimate subscription. The Champions Edition is available on PS5, PS4, Xbox Series X|S, Xbox One, and PC.
EA Play is a part of Game Pass Ultimate which offers a 10-hour trial for the game, allowing you to play early. But, you won't get to play the whole thing, just 10 hours, unlike those who pre-order the pricey edition of the game.
Pre-orders are also now live so you can go to your favourite storefront or digital retailer and grab the game!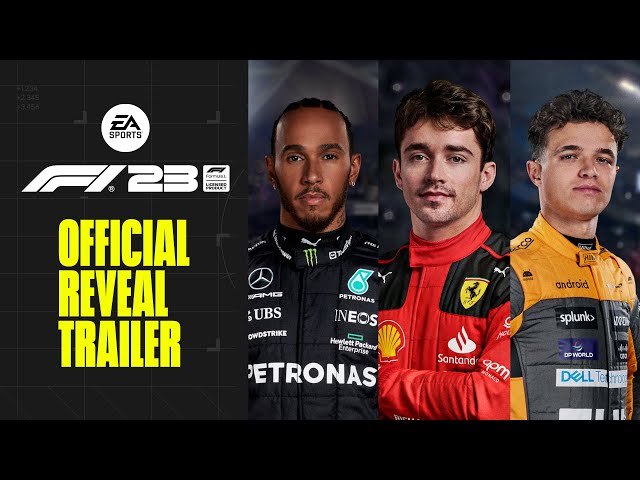 There you have it, everything to know about F1 23 early access. Overall, if you have played an EA game before, you know how it works. But, if not, you can prepare to play by getting your racing skills back up to snuff with out list of the best PS5 racing games and best Xbox racing games.