When is the F1 23 release date? The racing season is back for another year and EA is once again helping out Codemasters bring the racing simulation to consoles and PC. But, when can you expect to play this year's F1 game and what will it offer?
Below, we round up all the details and gameplay features Codemasters are tuning for this year's release before it is ready to hit the track. We will also include gameplay videos as and when they are released, spotlight new modes, and cover any leaks if they emerge ahead of F1 23's full release.
F1 23 release date
F1 23 's release date is set for June 16, 2023, on PS5, PS4, Xbox Series X|S, Xbox One, and PC (confirmed in a new trailer on May 3, 2023). It is releasing slightly earlier than usual, and there are 3 days early access for those that buy the Champions Edition.
This is also the first year that the game isn't available on last-generation consoles. This followed a report from Billbil-Kun, which emerged a few weeks before the official announcement.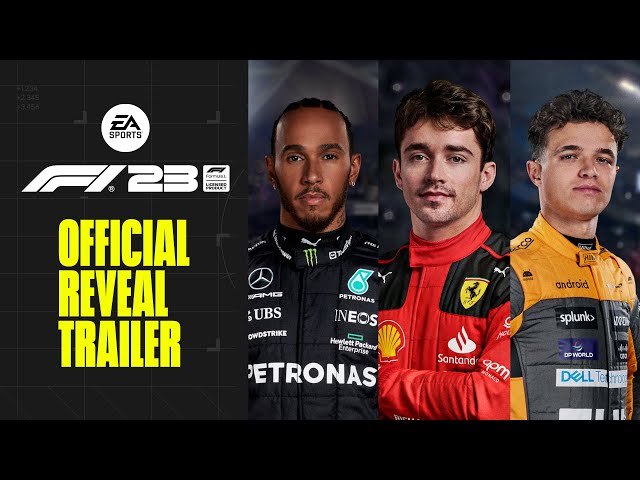 F1 23 Braking Point
Braking Point is set to return, allowing players to immerse themselves in a racing story which provides a "unique look at F1 alongside the authentic race features our players know and love."
The mode features Konnersport Racing, and the young upstart Aiden Jaskon and Devon Butler, the protagonist. New to the team, they are hoping to succeed and bring the organisation success with a host of rivalries, characters, and races. You can take a look at the introduction of them below: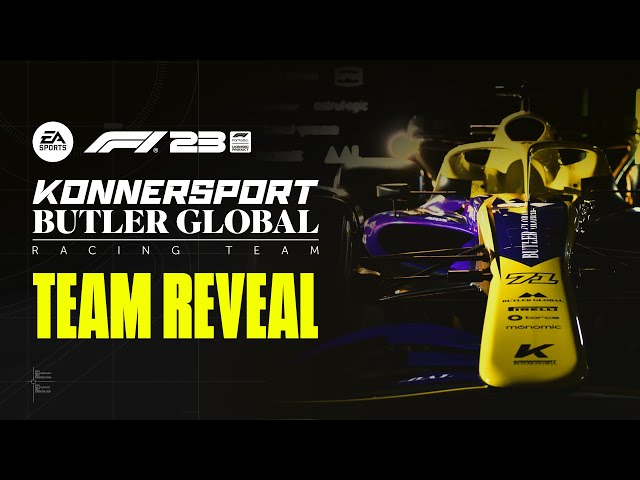 F1 23 gameplay
We haven't seen any gameplay or trailers for F1 23 yet as the game hasn't been officially revealed. But, with a fresh start for the series this year, we are seeing a lot of enhancements and upgrades as this is the first F1 game fully developed while Codemasters has been a part of EA.
This year's game features upgraded handling, more predictable behaviour and new vehicle physics that allow for better traction when braking, accelerating, and cornering. Precision Drive technology will also give controller players better control and confidence in this year's game, alongside Red Flags which will add more strategy to races.
The full 2023 calendar will be available, in addition to three legacy circuits: Paul Ricard (France), Shanghai (China), and Portimão (Portugal).
Another brand new feature is the F1 World Hub which will bring players a fresh experience inspired by the real-life racing calendar, with multiple game modes, Time Trials, Grand Prix, and a revamped progression system involving challenges to unlock car upgrades and cosmetics.
With the idea of the F1 23 release date, you can get yourself race ready for another season. But, while you are waiting to play, why not fill the racing void in your heart with some of the best PS5 racing games and best Xbox racing games out there right now?