Are you wondering if F1 23 crossplay is available this year after last year's racing game didn't launch with the feature? This article will give you a deep dive and how playing with your friends on other platforms works and if it can be done when playing online.
With a new story mode returning and the usual suite of F1 23 multiplayer modes, there is a lot for you to jump into. But, if you do want to race online, can you bring your friends into your race with you, even if they are playing F1 23 on different platforms?
Is F1 23 crossplay?
F1 23 crossplay hasn't been confirmed for this year's game. Right now EA hasn't given any details about if the racing game is going to have the feature on any platform. But, we'd be surprised if it didn't as F1 22 did eventually get the feature a few months after launch.
Hopefully, within the next weeks, we will get confirmation from EA and Codemasters, as we get closer to the F1 23 release date.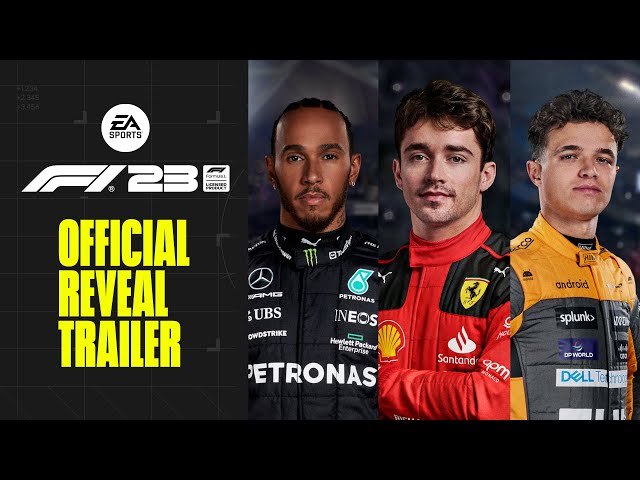 Now that you know the current state of F1 23 crossplay, you can look forward to the game's release this summer. But, while you wait, why not take a look at the best PS5 racing games available right now and the best Xbox racing games available right now?