The most challenging moments in Exoprimal are heaps of fun, but the game's campaign can often leave you feeling far and few between. You've likely become a master of the Exosuits among the Exoprimal tier list, making the game's new mode, Exoprimal Savage Gauntlet, a perfect opportunity to flex your skills in the PS5 and Xbox multiplayer shooter.
"Five players join together and battle through insurmountable odds in this extremely challenging game mode. Complete the mission within the time limit and prove yourself as an elite exofighter," explains developer Capcom in a fresh blog post. Forget everything you know about Dino Survival, because Savage Gauntlet is designed as the game's strongest test of your prowess yet. However, if you are struggling to understand the best way to complete Savage Gauntlet, Capcom encourages players to get back into the fight as soon as possible.
The Resident Evil 4 remake developer explains that "the mission objectives are fixed for the duration of each Savage Gauntlet event, so play repeatedly and look for ways to optimize your strategy and complete the mission as fast as possible." There are no PVP elements here, so don't worry about other players hampering the fun.
For your hard work and collaboration with your teammates, there will be some wicked rewards specifically for Savage Gauntlet players: "Special awards [are] available for the most elite Exofighters."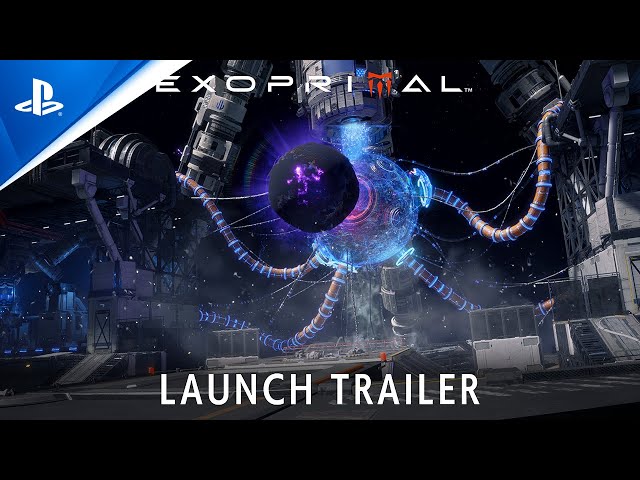 There is only a limited amount of time to get involved with the tough new mode, so don't hesitate to check out our Exoprimal Savage Gauntlet guide to learn all of the mode's parameters for achieving success from the start.
While Savage Gauntlet is a welcome change of pace for Exoprimal's Dino Survival mode, hopefully, Capcom can provide players with greater skirmishes down the line. Battles like the Neo T.Rex boss fight are undoubtedly a highlight in the dino-shooter, and it'd be a shame if Capcom didn't capitalize on the game's over-the-top premise. The pieces are already in place for a horde mode, but it seems unlikely at this point in the Exoprimal roadmap that it'll be coming to the game soon.
If you haven't dived into the multiplayer shooter yet, Xbox owners are in for a treat, as it is one of the best Xbox Game Pass games to bring your buddies together.