What is there to know about the Exoprimal beta? With the PvPvE shooter finally getting a release date at the Capcom Showcase in March 2023, you can actually go hands-on before then with a beta taking place in just a few days.
Below, you can find a detailed rundown of everything we know about the Exoprimal beta, including the dates it will run and how you can play. Thankfully, getting in and playing is super easy for this early test of the game. We will also detail just how much of the game you can get to see, as the game may end up in our best PS5 co-op games and best Xbox co-op games lists.
Exoprimal beta dates
Exoprimal's beta date is set for March 17, 2023, to March 19, 2023, on PS5, PS4, Xbox Series X|S, Xbox One, and PC.
The beta will be available for just that brief period, so you will need to jump in as soon as you can to play before it disappears. For playing the beta, you will unlock a special Aibius Medal charm.
How to play the Exoprimal beta
To play and access the Exoprimal beta, you simply need to download the game from the PlayStation Store, Microsoft Store, or Steam. It is an open beta, so available to everyone.
You won't need to grab a code or key from a giveaway, or get lucky and bet given one. If you are interested you can jump in and play!
Exoprimal beta content
As of right now, details on the Exoprimal beta content is very light. Capcom hasn't detailed what we will be able to play, beyond the core of the game which is PvPvE battles against waves of dinosaurs.
We likely won't be able to play with all the Exoprimal classes, but we should be able to make our character thanks to Exoprimal character creation. Once we do have more information from Capcom we will update this article.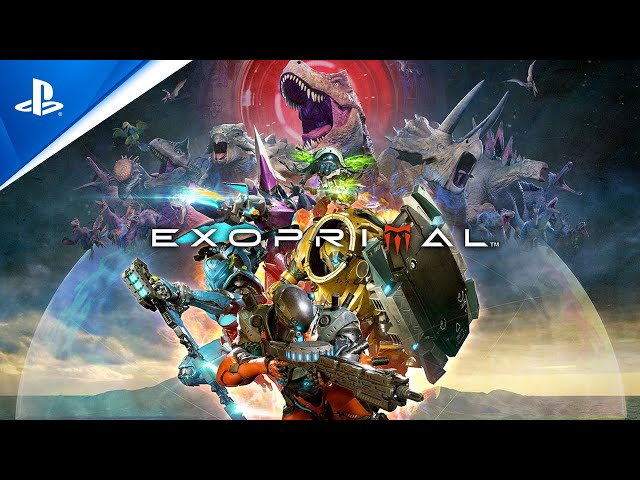 That covers everything you need to know about the Exoprimal beta. For even more on the game ahead of the release, be sure to check out our Exoprimal release date article which covers everything we have seen about the game.