While you're ticking off quests and taking down hordes of enemies you'll find yourself levelling up frequently, but what is the Diablo 4 max level? This is a very important question as the max level dictates how many skill points you can earn and therefore how expansive your builds can be. Luckily for you, we've got all the information you need to know about the level cap in Diablo 4.
With the full freedom of the Diablo 4 max level compared to the beta, builds can now be taken even further. If you're struggling to juggle all the puzzle pieces then we've got you covered no matter your class. Check out the best Diablo 4 Necromancer build, Diablo 4 Sorcerer build, Diablo 4 Rogue build, Diablo 4 Druid build, and Diablo 4 Barbarian build so you're ready for action.
What is the Diablo 4 max level?
The maximum level in Diablo 4 is level 100. Your level is character based so if you want to make a second character, you'll have to earn XP to reach level 100 on that character again. The levelling process will continue post-campaign, involving the many Diablo 4 endgame activities.
This could take quite some time to reach as players already spent countless hours levelling up to level 25 during the open beta period. With that said, you can level up quicker by playing on a higher Diablo 4 World Tiers. For instance, World Tier 2 – Veteran, grants increased XP over World Tier 1 – Adventurer to compensate for the increased difficulty.
Nevertheless, such a high max level gives lots of room for build customisation as there will be lots of skill points up for grabs.
How many skill points can you earn in Diablo 4?
You can earn a maximum of 63 skill points in Diablo 4, with 48 from levelling up to 50, and a bonus 15 available from region challenges.
While the max level is 100, you stop gaining skill points via levelling at level 50, since that is when the Paragon board is unlocked and you'll start earning Paragon points instead.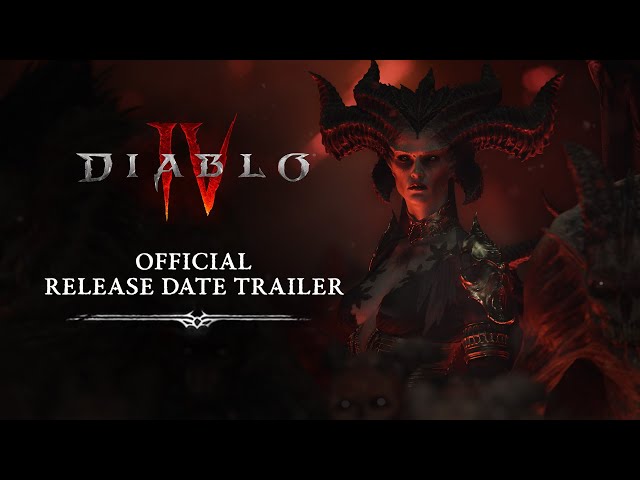 The remaining bonus 15 skill points are earned through completing region challenges, so these are definitely worth doing if you want to max out your character's potential in Diablo 4. It's worth noting that these bonus skill points are account wide, so additional characters will also receive these skill points once you've beaten the region challenges.
And that's the Diablo 4 max level, along with how many skill points you can earn. Take a look at the Diablo 4 skill trees for each class to help you decide what to spend those precious points on.