Destiny 2 Tessellation is a powerful new Exotic coming as part of The Final Shape, though you can already get your hands on it if you know how. So, how do you get Tessellation in Destiny 2? Here's everything you need to know about Tessellation in Destiny 2.
Destiny 2's Tessellation is one of the many Destiny 2 The Final Shape Exotic weapons, though that doesn't mean you have to wait for the Destiny 2 The Final Shape release date. Like Destiny 2 Quicksilver Storm, there is a way to get it early and you don't want to miss it.
How to get Tessellation in Destiny 2
To get Tessellation in Destiny 2, you must pre-order The Final Shape plus Annual Pass bundle edition of the expansion, which grants instant access to the Tessellation Exotic fusion rifle.
So, it's important to know all the Destiny 2 The Final Shape pre-order details then if you're eying up this new Exotic weapon from The Final Shape. While it will eventually be made available to all players who own the expansion, you will be waiting for quite some time.
While it hasn't been in players hands for long, it could quite easily rank among the best Destiny 2 weapons – or even the best Destiny 2 PvP weapons – once players have had more time with it. After all, Quicksilver Storm – the pre-order bonus for the Lightfall expansion – has ruled the meta ever since its release, much like Osteo Striga before it.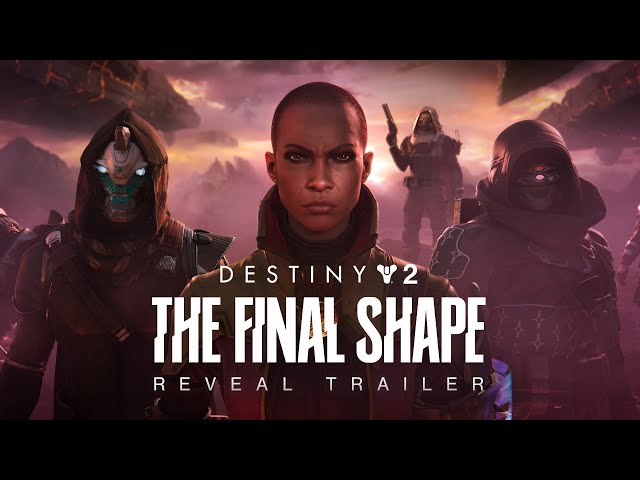 Destiny 2 Tessellation Catalyst
The Destiny 2 Tessellation Catalyst is likely to be unlocked through completing a quest in The Final Shape expansion, as was the case with Quicksilver Storm.
As such, the Tessellation Catalyst effects are still unknown, though if it's anything like the Quicksilver Storm and Osteo Striga Catalysts, then it's set to be a massive improvement over the base weapon.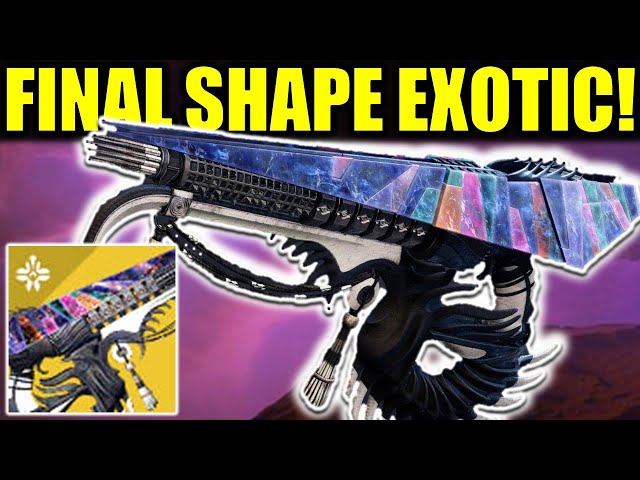 Destiny 2 Tessellation perks and traits
The Destiny 2 Tessellation perks and traits are:
Property: Undecidable – This weapon adapts its damage type to match your equipped subclass. Final blows grant grenade energy.
Property: Irreducible – Consume your grenade to load a large projectile that generates an elemental explosion on impact.
Polygonal Rifling – Barrel optimized for recoil reduction.
Projection Fuse – Increases range.
Composite Stock – This weapon has a versatile dual-purpose stock.
And that's everything there is to know about the Destiny 2 Tessellation Exotic fusion rifle right now, including how to get Tessellation. Alongside Tessellation, which can be unlocked as early as Season 22, there's also the Destiny 2 Ex Diris Exotic worth chasing in Season of the Witch.