The first details for Destiny 2 Season of Defiance have been revealed and this article will serve as a summary of everything you need to know about the season. Whether it be activities, where the story is heading, or just some of the new systems, you can expect a lot from the new season.
So if you are a brand new Destiny 2 player or returning for another season, you can get caught up on all the changes and alterations Bungie are making below. This includes the new top weapons in our best Destiny 2 PvE weapons and best Destiny 2 PvP weapons lists.
Destiny 2 Season of Defiance release date
The Destiny 2 Season of Defiance release date is set for February 28, 2023. It will begin on the same day as the release of Lightfall after the Destiny 2 Lightfall server maintenance.
The season will be free for everyone, with added activities, cosmetics, and items as a part of the season pass, which we have seen used before in previous seasons for the game.
Destiny 2 Season of Defiance story
Destiny 2 Season of Defiance takes place mostly on Earth and features Devrim, Amanda, and The Crow as they try to protect The Last City.
A brief teaser of the season was shown off in the ViDoc for Destiny 2 Lightfall below: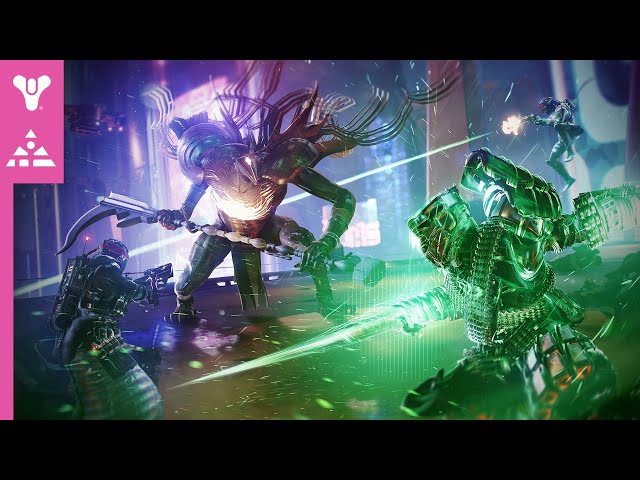 Destiny 2 Season of Defiance activities
We don't have any information about the Destiny 2 Season of Defiance activities just yet. However, the season will bring with it a number of key mechanic changes.
These mechanic changes will include the removal of Umbral Engrams and seasonal Umbral Energy. Instead, singular keys will drop during a variety of activities which can then be used to unlock a chest at the end of the seasonal activity.
The vendor upgrades will also be toned back in Season of Defiance with the process feeling like less of a grind. The season will also bring back Countdown and Countdown Rush to PvP, the latter of which will require players to detonate or defuse both bombs on the map before the round ends.
The Mars Heist Battleground will also be included in Nightfalls for the first time, marking the first seasonal activity to be included in the playlist and the first non-strike Nightfall. This roster of activities will also expand with more Battlegrounds to follow in seasons following Season 20.
That covers everything we know about Destiny 2 Season of Defiance from the blog post from Joe Blackburn. Be sure to keep an eye on even more that is going on with Season of Defiance, including what you can expect from the main expansion launching with the season ahead of the Destiny 2 Lightfall release date.