Those of you playing Destiny 2 a lot lately will know all too well that there's one Exotic SMG that towers above all else when it comes to the PvE content available – be that public events, dungeons, raids, or otherwise. The Osteo Striga – an SMG with an aggressive damage scalar and lingering poison damage – is easily one of the best options right now. However, even though this weapon has been out for a while, Bungie's finally had just about enough of you exploiting this excessive Exotic. So, an important Destiny 2 Osteo Striga nerf is coming in Season 23.
Ahead of the new Destiny 2 season, Bungie's detailing a series of weapon tuning changes coming in the next major update and it's bad news for those of you currently finding comfort in one of the best Destiny 2 PvE weapons available right now: the Osteo Striga. This Season 16 Exotic SMG hits hard and continues to deal damage over time – with impressive AoE stats to boot. It's an easy first pick for players who want an easy win in almost any PvE mode. Well, it was anyway. When Season 23 arrives, Bungie's nerfing it.
We know the developer is trying to make sure Destiny 2 remains one of the best FPS games available, but nerfing a weapon that's only really dominant in PvE circumstances seems a little unnecessary – right?
Well, that doesn't matter much, because it's being nerfed whether you like it or not. As you can read for yourself in this Destiny 2 Season 23 weapon tuning preview, the Osteo Striga is an Exotic Bungie feels "has been, quite frankly, far too powerful" for a while now. So, in an effort to curtail its dominance and bring some balance to the Exotic SMGs available, it's going to remove the "SMG damage bonus scalar that was affecting the poison damage" this weapon deals.
Don't worry, though, it's still going to deal 40% bonus damage against minor enemies as an Exotic. However, the damage scalar, "which is one of the highest scalars of any weapon type in the game" at the moment, is being cut dramatically to bring it in line with its peers.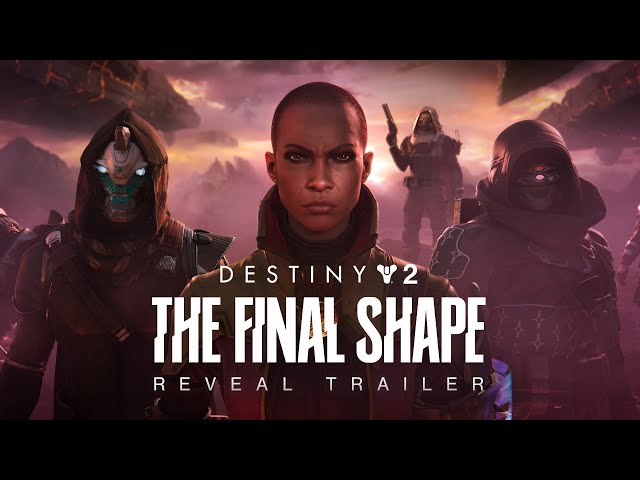 As far as we know, though, it should still boast a higher-than-average range and strong AoE capabilities – as this is the only change mentioned. So, you should almost definitely keep it in mind when you're throwing together your best Destiny 2 Hunter build, best Destiny 2 Titan build, and best Destiny 2 Warlock build. We don't know any specifics yet, as Bungie isn't sharing them, but it's hard to imagine a weapon like the Osteo Striga falling into irrelevance because of this change alone.
Will it hold up against the new Destiny 2 The Final Shape Exotic weapons, though? Only time will tell. You can find out more about the Destiny 2 The Final Shape release date right here. Or, if you're looking for more immediate information about this looter shooter, you should make sure you're not missing out on Bungie's new free Destiny 2 Prime Gaming rewards.
If you want to take advantage of all the currently-available Festival Of The Lost event rewards, though, you'll be annoyed to learn that a new Destiny 2 update is destroying a Spectral Pages farm just one week after the event kicked off. So, you'll need to jump in and start playing as soon as possible to make sure you unlock everything.