Getting the balance right for Destiny 2 has been a bit of a slog for developer Bungie during the Lightfall era so far, with the studio left balancing multiple levers at once as FPS players initially struggled to dent much of the game's basic PvE content. Following a slew of midseason weapon buffs, Bungie has now turned its attention to subclass power for Season 21 – Season of the Deep.
In a new article shared by the Destiny 2 dev team, Bungie lays out its plans to tune a number of subclasses and systems to ensure that Guardians are of the appropriate lethality to foes on Neomuna and beyond. To help achieve this, Fragment slots for various Aspects, alongside numerous subclass abilities and Supers, have been buffed.
For example, both the Hunter's Golden Gun and Arc Staff have received a flat 20% damage increase in PvE. The Warlock's Nova Bomb has been buffed by the same amount. But damage isn't the only way Supers have been buffed. A fully charged Nova Warp now makes enemies Volatile on hit, while it now costs less Super energy to use the Titan's Fists of Havoc. Oh, and the heavy attack "now blinds targets near the center of the slam area" – smashing.
If you're working your way through endgame PvE content like the Destiny 2 Root of Nightmares challenges, or grinding away at the Destiny 2 Grandmaster Nightfall rotation, this fresh suite of buffs should make your life much easier – at least if you're looking to play, or are currently playing one of the affected subclasses.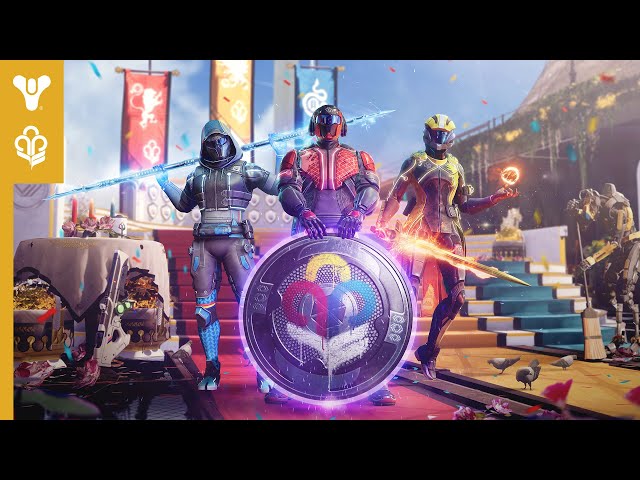 While the Destiny 2 Season of the Deep release date hasn't quite arrived just yet, you still have apt opportunity to pick up the Destiny 2 Vexcalibur catalyst, as well as some of the other Destiny 2 best weapons that dropped this season. Happy hunting, Guardian.