The frights and thrills of the galaxy return in Destiny 2 soon, as Bungie is planning to unveil the return of Festival of the Lost for 2023. Bringing some Halloween spirit to the multiplayer juggernaut, it is also a fantastic time for PlayStation and Xbox players to nab some new rewards, whether you're in a squad or running solo. This time around, Bungie is digging up Destiny 2 Mementos to give your weapons a fresh aesthetic.
"[Do] you like Mementos? Do you like that slick new car black leather look? Then you're definitely going to enjoy the haunting new Memento that will be dropping in Festival of the Lost this year for a limited time only," Bungie expresses in the latest Destiny 2 blog post. Like previous Memento drops before it, Bungie clarifies that "this Memento is a random drop that will come in the form of an Eerie Engram."
However, players shouldn't expect it right away. The Marathon developer notes that players will "Triumph over any challenges that may be between you and looking snazzy as heck… or, at the very least, snazzy as your loadout." Usually seen almost exclusively in Ritual playlists such as Vanguard Ops, Crucible, Gambit, and Trials, Mementos give players the ability to apply new aesthetic designs to their favorite weaponry – effectively acting as a weapon skin. This sparkling new Festival of the Lost 2023 Memento adds a sleek black finish and haunting Taken-like glow to any weapon it's applied to. Yes, we're finally getting a new Memento after the introduction of the feature with The Witch Queen at the start of 2022.
Aside from giving one of the best Destiny 2 weapons a new coat of paint, Bungie is also making reference to the Triumph system, which was introduced with the Forsaken expansion. If you're hopping back into one of the best multiplayer games around, then it is worth noting that this system tracks your in-game progress and are split into 5 different areas: Lifetime, Seasonal, Destination, Legends, and Legacy.
Alongside a new Memento and grinding your Triumph challenges, Bungie explains that "we're really excited about a new addition this year that will make Haunted Sectors more rewarding when it comes to the experience itself and the rewards they offer. For the first time ever, we are introducing Legend Haunted Sectors."
These new sectors will reward players will with a hefty amount of Eerie Engrams, which "will have a chance to drop upon completion of Haunted Sectors. Legend Haunted Sectors will have a higher chance of dropping Eerie Engrams." You'll want to pay a visit to Eva too, as you'll be able to "acquire Exotic armor with four focusing categories", and can expect the following Engrams:
Weapons Eerie Engram

Festival weapons for a higher candy cost

Exotic Arms Eerie Engram
Exotic Legs Eerie Engram
Exotic Helmet Eerie Engram
Exotic Chest Eerie Engram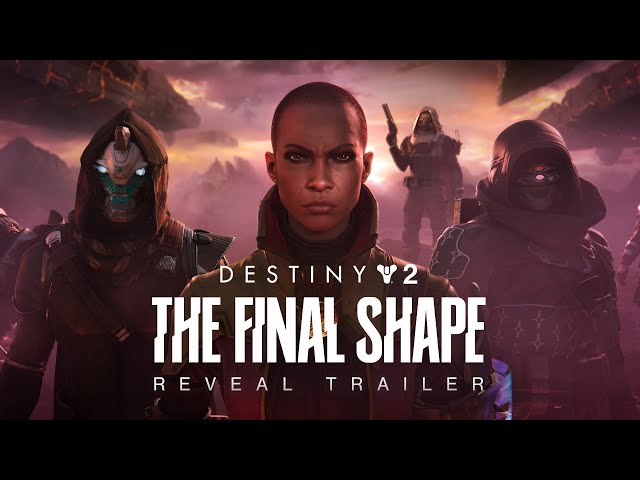 This could make Festival of the Lost 2023 the best Exotic farm in the game, especially if you're purposefully chasing lots of Candy currency. It will only be around for a limited time though, so hop in before it goes to get your hands on good Exotic rolls and even any unacquired Exotics, unlike the standard Exotic Focusing options at Rahool.
So, whether you're putting an excellent Destiny 2 Hunter Build or best Destiny 2 Warlock build, there are plenty of rewards to earning in of the best FPS games you can dip into right now. And while you're at it, don't miss out on this massive Destiny 2 DLC sale.