It is one thing to have lightning fast reflexes and skill in Destiny 2 PvP, but you'll often some serious firepower to put your enemy down for good. There are plentiful options to consider in Destiny 2, but one legendary weapon has remained a contender for a while. Bungie reveals in the latest Destiny 2 patch notes that the excellent Ammit AR4 is changing, and you probably won't be pleased about it.
In a new post on the official Destiny 2 blog, Marathon developer Bungie clarifies that "in our final change to ARs, we are going to be experimenting with the new freedom that separating zoom from damage falloff has given us by moving the Ammit AR4's zoom value from 17 to 15." The Ammit AR4 is a fantastic selection amid the best Destiny 2 weapons, which is impressive considering it isn't even in the Exotics tier.
Intense PvP encounters earn Destiny 2's reputation amid the best multiplayer games available, and even Bungie acknowledges the weapon's legacy: "In the live game, Ammit is currently the undisputed king of all ARs for multiple reasons. Its high range, the ability to craft it with double-enhanced consistency perks, the Omolon origin trait, and its above-average zoom all contribute to the weapon feeling like there is no reason to use anything else."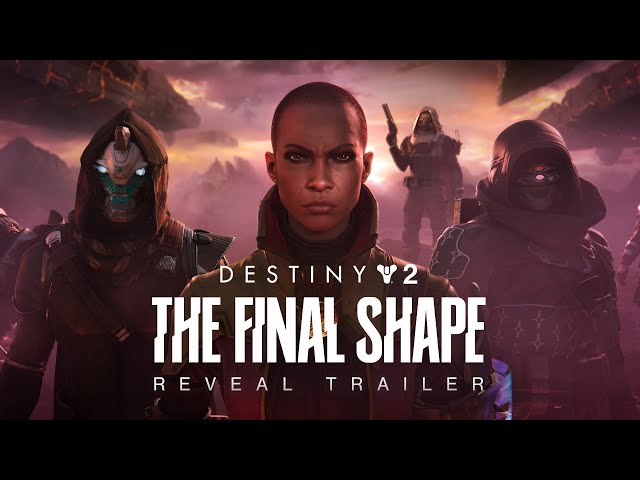 However, the developer states that nerfs such as zoom reduction will help to balance the Ammit AR4 across different combat situations. Bungie adds that it will "make the weapon easier to use at closer range, where it has stiff competition from SMGs like Immortal and Unending Tempest, but it will make it harder to use at long range, as the accuracy will be decreased, and the aim assist will fall off sooner."
Following these changes to the weapon, Bungie hopes that players will be able to explore alternatives, and potentially fill the gap left by the Ammit AR4: "This will introduce a tradeoff to using the weapon and open the door for other ARs to step in and fill the longer-range gap." It doesn't mean the weapon is completely without hope, you'll just need to master its new attributes going forward.
Alongside switching up your weapons, give this Destiny 2 Warlock build or Destiny 2 Hunter build a spin in your next PvP battles. And don't worry, we've got something you Titan build players out there.