After years of bad news about the Dead Island 2 release date, here's some good news for all you zombie-slaying fans out there – Deep Silver has just announced that it's dropping earlier than anticipated.
Yes, we know Dead Island 2 is technically still several years late, but the most recent official Dead Island 2 release date of April 28 has now been brought forward by one week, so you'll now be able to play the game on April 21 instead.
On the Dead Island website, a post says that Deep Silver and developer Dambuster Studios are "absolutely thrilled and totally relieved" to also reveal that the game has gone gold.
The date change not only suggests there is confidence it will launch in a decent state, but that Deep Silver may have also been concerned about it clashing with another one of 2023's big releases, Star Wars Jedi Survivor.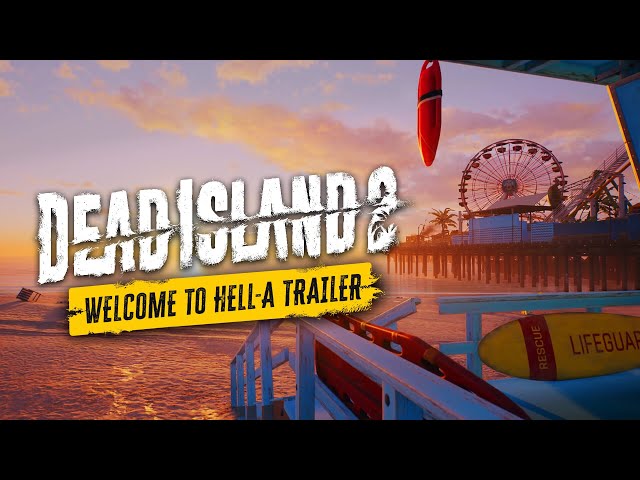 The game was meant to launch in March, but in order to "hit the quality bar" and "provide the level of polish the fans deserve", EA and Respawn announced that the Star Wars Jedi Survivor release date would be pushed back six weeks. This delay set it up to release on the same day as Dead Island 2 – that was until today's announcement from Deep Silver.
With the list of 2023's upcoming PS5 games and upcoming Xbox Series X games being impressively long thanks to several high-profile delays last year, avoiding release date clashes will be an important thing for publishers to factor in this year.