The Star Wars Jedi Survivor release date is April 28, 2023, and the release time is set for 9 PM PT (April 27) / 12 AM ET / 5 AM BST on PS5, Xbox Series X|S, and PC.
The sequel to the critically-acclaimed Fallen Order is skipping out on last-gen consoles. It's likely that the PS4 and Xbox One had too many technical limitations for Survivor. However, for those who own a current generation console, we're just as excited as you to see some of our favourite Star Wars Jedi Survivor characters again, especially with some returning Star Wars Jedi Survivor voice actors.
Star Wars Jedi Survivor story
No longer a Padawan, Cal has come into his own and grown into a powerful Jedi Knight. After carrying the memories and expectations of the Jedi Order with him, his crusade against the Empire has only become more perilous.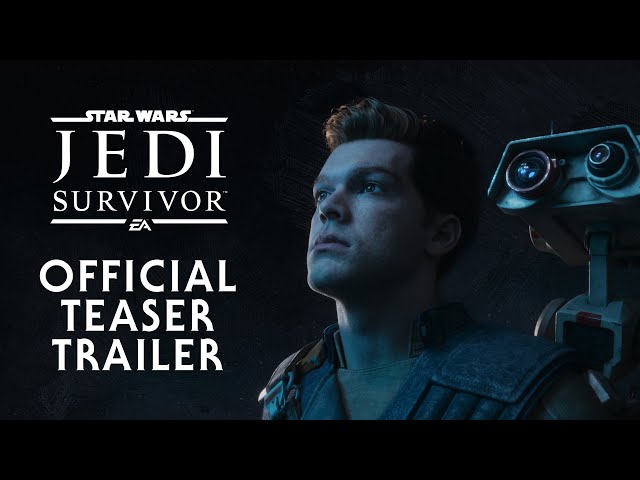 Star Wars Jedi Survivor gameplay
The first trailer for the game showed off a far more ambitious and open experience with Cal able to ride creatures and glide across the open landscapes. This shows that we will see far bigger locations and explorable areas than in the first game. Make sure to pre-order it so you can explore them yourself on launch day:
We also saw some brand-new gameplay abilities and combat moves, including fights with companions as you explore. New traversal tools like using a creature as a glider and a grappling hook to swing across large chasms were also shown. You can see them all in the trailer below.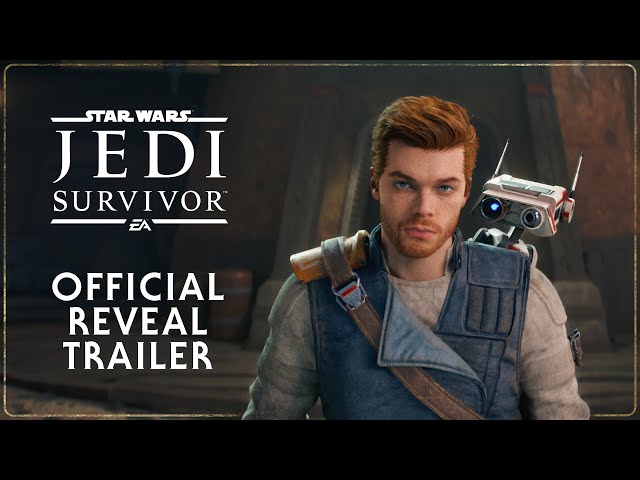 That's everything we know about the Star Wars Jedi Survivor release date, gameplay, story, and more ahead of the game coming out. If you're looking for more on Star Wars in general, you can check out our guide to the best Star Wars games on PS5 and the best Star Wars games on Xbox right here. It's always a good time to take a trip to a Galaxy Far, Far Away.