Dead Island 2 is the zombie-filled bomb that's about to blow up – but the question of when this particular bomb is about to blow up still remains. Announced way back in 2014, fans of Deep Silver's Dead Island have been wondering when the sequel to one of the best Xbox Zombie games is coming. So, when is the Dead Island 2 release date?
After a long period of silence, details about Dead Island 2 have finally started to emerge and it seems to be a pretty big change from what we initially saw almost a decade ago. The style and atmosphere seem to be harkening back to the original game with a number of different Dead Island 2 characters to play as.
Dead Island 2 release date
Dead Island 2 is set to release on April 28, 2023, on PS5, PS4, Xbox Series X|S, Xbox One, PC via the Epic Games Store, and Stadia.
The original date in February was confirmed at the end of the Gamescom 2022's Opening Night Live trailer, which you can find in the next section of this guide. But, the game was eventually delayed to April to polish it up before its release.
Dead Island 2 trailer
The most recent Dead Island 2 trailer was showcased at Gamescom 2022's Opening Night Live. Never before has a trip to the supermarket been so… eventful.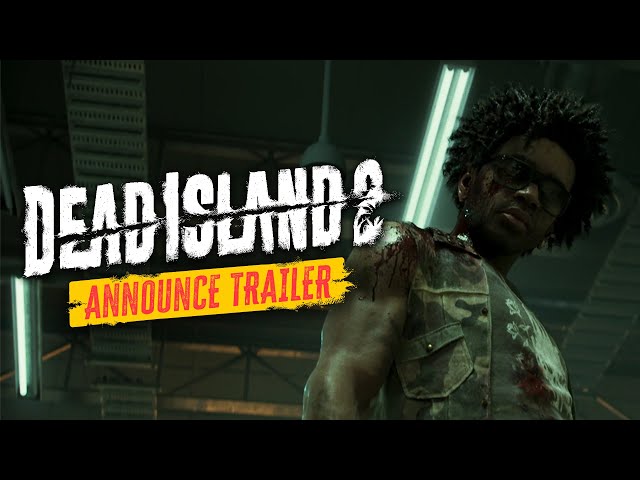 Dead Island 2 story
Dead Island 2 takes place in the City of Angels, now stained with horror from Beverly Hills to Venice Beach. A deadly virus is spreading across Los Angeles and the city is now in quarantine as the military has retreated.
Bitten, you harness the zombie inside as you seem to be resistant to the pathogen. As you uncover the truth behind the outbreak, you'll discover who or what you are.
Dead Island 2 gameplay
We finally got a solid look at Dead Island 2's gameplay during Gamescom 2022's Opening Night Live, which you can check out below.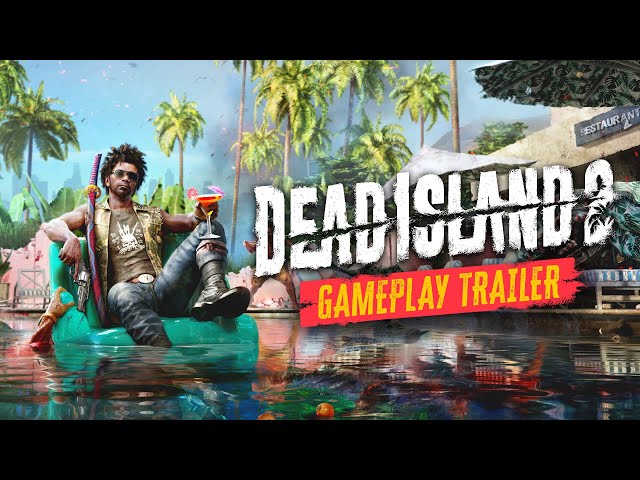 An extended gameplay showcase showed off a little more of what you can expect, including some of the zombies in the game. But, it wasn't a big deep dive. However, you can watch that trailer below, as well.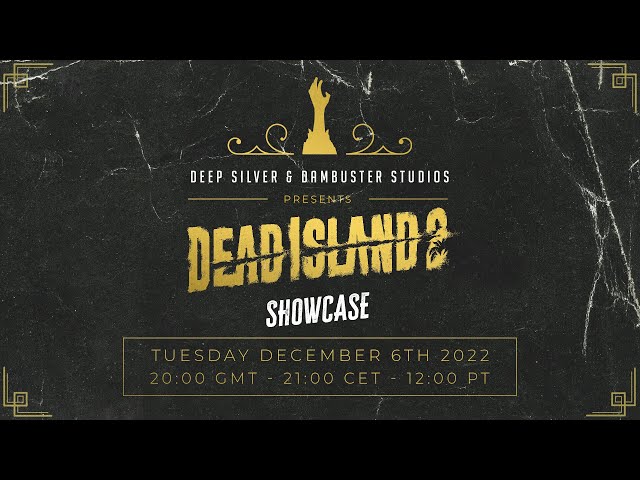 Well, that's all we know about the Dead Island 2 release date and gameplay right now. While we wait for more information, why not check out the best PS5 games and best Xbox Series X games here?