Do you want to know how to unlock the Carrack 300 in Warzone? This brand new sniper rifle is entering the battle royale game in Season 5 and could shake up the current rankings of snipers with its fast fire rate and reliable recoil.
Based on the WA2000, the classic gun may be able to make its way into our list of the best Warzone loadouts this season, but we will have to wait and see. However, with this being the final season before the Call of Duty MW3 release date, you will want to find out how you can grab it for one of the best battle royale games.
Warzone how to unlock the Carrack 300
You can unlock the Carrack 300 in Warzone by reaching it in Sector E7 of the Season 5 battle pass map and purchasing it. This means it is available for everyone and doesn't require a specific task to be completed or for you to purchase it from the store.
This will likely be one of the easier unlocks this season with four more weapons coming with the Reloaded update next month.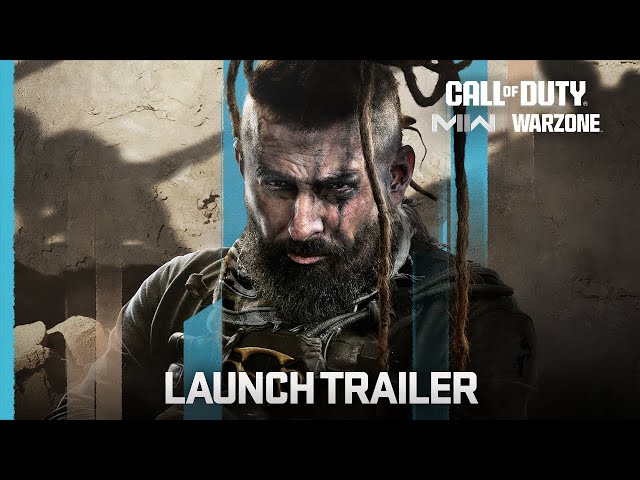 Is it worth unlocking the Carrack 300?
We aren't sure yet how the Carrack 300 will rank amongst the other guns but we reckon it will be worth unlocking. It is based on the WA2000, so it could very well be a solid sniper rifle as that has always been a decent choice. However, bolt action snipers tend to be preferred, so we wouldn't put money on it being one of the best guns and weapons in Warzone.
That covers how you can unlock the Carrack 300 in Warzone. For even more tips this season, check out our guide on all the Warzone Season 5 guns and weapons and the current Warzone meta to see if this gun fits into your loadouts.