Warzone's year of content is set to round up with Season 5, before Warzone 2 releases, Modern Warfare 2 releases, and the original Warzone winds down somewhat. But, what can we expect from the upcoming season, including when the Warzone Season 5 release date might be?
Well, as we approach the release date of the season we should start seeing trailers and information released by Activision and Raven. And, in typical Call of Duty fashion, leaks will most likely spoil some of the surprises ahead of an official reveal.
But, if you want to stay up to date on all the latest information, including the Warzone season 5 release date, be sure to read on through the rest of this article to see what is coming to one of the best battle royale games out right now.
Warzone Season 5 Release Date
The Warzone season 5 release date is set for August 24, 2022, on all platforms. Providing there are no delays or pushback to the content, this is when we can expect the new content to drop.
This season should then run all the way until October 28, 2022, when Modern Warfare 2 launches, with a Reloaded mid-season update arriving in September.
Warzone Season 5 Trailers
Right now we don't have any trailers for Warzone Season 5, but we do have a small cinematic teaser for the season, titled 'Last Stand'.
This teaser brings Seraph, Menendez, and Rorke to the battle royale. We should see gameplay soon before the launch on August 24.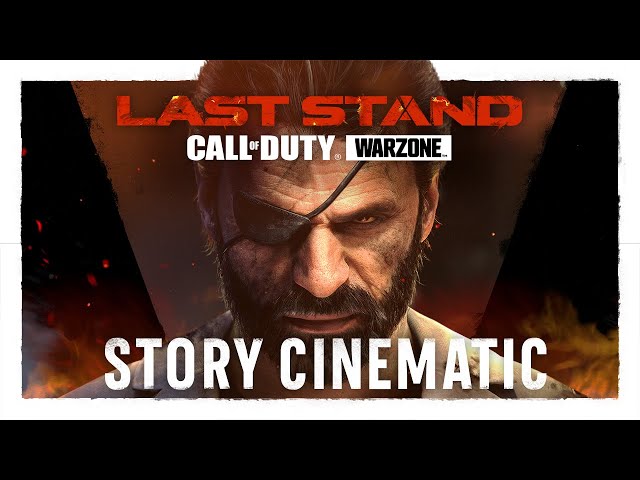 Before you get stuck into Season 5 now you have been updated on the latest when it comes to the Warzone Season 5 release date, hone your Season 4 skills with our list of the best Warzone guns and best Warzone loadouts.