Call of Duty has just shared the Warzone Season 5 patch notes and there's a lot to unpack, as always. However, one change is standing out from the rest as something rather peculiar. From Season 5 onwards, standard battle royale games in Warzone are shrinking by a third. If you need quick kills to unlock the new Warzone Season 5 guns, that's going to make it a little harder. What makes this interesting, though, is that this change to the Warzone lobby size isn't being applied to the Warzone Ranked playlist.
On the eve of the long-awaited Warzone Season 5 release date, Call of Duty released the latest set of patch notes (which you can find on the Call of Duty Blog right here) that clearly state that the lobby size in standard battle royale games is shrinking.
Here's what it says, verbatim, in the patch notes:
"All squad sizes on Al Mazrah Battle Royale have had their player counts reduced to 100, down from 150. Ranked will remain at 150 players until further notice."
Now, we don't know about you, but we're not sure we quite understand why Call of Duty would make this decision. In theory, a smaller-sized lobby would make early-game looting a lot easier for Warzone players that struggle to find their feet in Al Mazrah. However, with even more space for squads to explore, this could lead to even longer late-game scenarios. Each battle royale game on Al Mazrah could be drawn out a lot more; that isn't necessarily a good thing.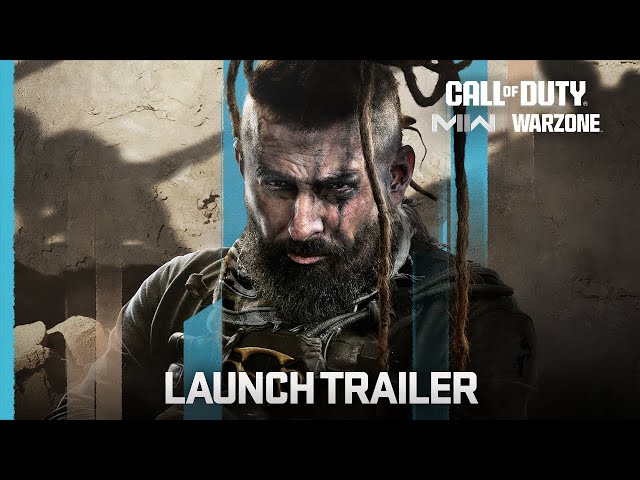 To make matters worse, Call of Duty is yet to comment on why this decision was made. It has, however, explained that it's "eager to bring over the exciting new gameplay additions that debuted in Vondel to the other maps", and it's "shaving off around three minutes of the first circle's logic with combination of reducing the wait time… and collapsing faster".
So, we'll just have to wait and see whether these early-game scenarios are actually any easier. A smaller first circle that closes quicker isn't going to help anyone looking for a simple search for loot. You should find that the first circle is more central, though, in both Battle Royale and Resurgence playlists.
Either way, we recommend checking out the latest on the Warzone meta and the best Warzone guns ahead of your next game in Al Mazrah. You never know what golden gun you might be missing out on. The Warzone Season 5 update does throw an interesting curve ball at us when it comes to the close-range meta, though. So, you should make sure you're taking advantage of one of the best Warzone SMGs when you can.