It's safe to say that Call of Duty Warzone players are in for a treat when Season 3 comes out. Raven Software has already confirmed what's to come at launch with the Warzone Season 3 roadmap – but the Warzone Godzilla event dropping two weeks later is a sign that it's only going to get better as the season progresses. If you're wondering when the Warzone Season 3 release time is, though, we have you covered – don't sweat it.
The next Warzone update is going to follow the schedule Raven Software have been working to for the last several updates. So, the Warzone Season 3 release time is 09:00 PST / 12:00 EST / 16:00 GMT on April 27. The Warzone Season 3 release date was confirmed when the Classified Arms cinematic trailer dropped earlier in the month.
Call of Duty Vanguard players are going to be able to preload the Season 3 update from 09:00 PST / 12:00 EST / 16:00 GMT on April 26 and Warzone players will be able to download the update from the release time specified above.
Through the new battle pass, players will be able to get their hands on a new Operator and two new weapons from launch. Then, in mid-season updates, two more operators are going to be released alongside another two weapons through in-game challenges and Store Bundles.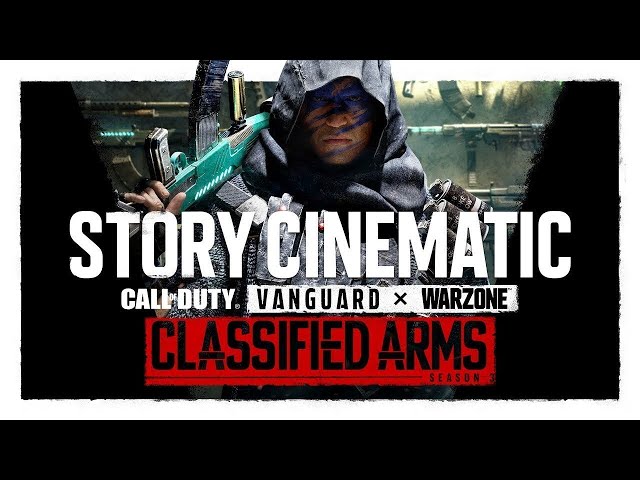 Several locations in Caldera are getting a face-lift ahead of the Warzone Operation Monarch release date, too. Expect there to be new routes to Lighthouse in Lagoon and new structures at Peak and Runway. A new POI called Dig Site is also going to appear in the space between the Mines and Ruins – so, expect this to be a hot drop when the update comes out.
How is all of this going to affect the Warzone meta? Only time will tell, but we just hope the best Warzone guns aren't affected too much.