Well, well, well… What a week, right? Everyone's been spending some time enjoying the Modern Warfare 2 beta over the weekend, but it's time to jump back into one of the best battle royale games out there right now with another entry into our Best Warzone Loadout of the Week series. In the last Best Warzone of the Week, we discussed a class of classics featuring two iconic Warzone weapons that would be sure to help you dominate Caldera and beyond. This time around, we're talking about Warzone's best sniper rifle right now: the Gorenko Anti-Tank Rifle.
Now, we know the Gorenko Anti-Tank Rifle might not be the sniper rifle you think about reaching for when it comes to setting up a long-range class, but maybe it should be – at least for this week. If you're wondering why this sniper rifle has seen a resurgence in popularity over the last few weeks, allow us to explain. Despite offering low mobility, this is one of the best Warzone guns right now when it comes to dealing damage at a distance. When you couple this with the fact that it has an unusually high rate of fire, for a sniper rifle, it's clear that this is in the Warzone meta for a reason.
If you're looking to check this weapon out for yourself, we have turned to established Warzone content creator 'TCaptainX' for this week's primary weapon build – it's important to get the most out of every weapon you use, right?
Here's everything you need to know about all the attachments you need to equip on this Gorenko Anti-Tank Rifle:
Muzzle: Mercury Silencer
Barrel: 420mm Empress
Optic: SVT-40 PU Scope 3-6x
Stock: Reinforced Stock
Underbarrel: Bipod
Magazine: 12mm AM 10 Round Mags
Ammunition: FMJ
Rear Grip: Polymer Grip
Perk 1: Focus
Perk 2: Fully Loaded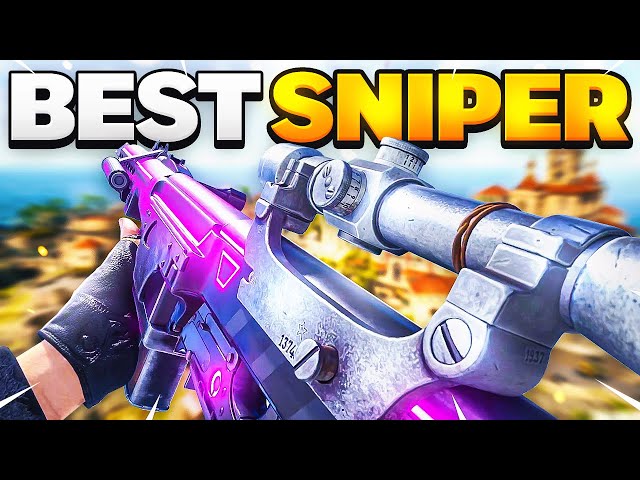 With all of that out the way, it's time to talk about everything else that makes this one of the best Warzone loadouts at the moment. For the secondary weapon, we've turned to Caleb 'Tekk' Sutton for an OTS-9 Warzone loadout build that puts all others to shame.
Here's the attachments setup they recommend:
Muzzle: GRU Suppressor
Barrel: 8.1" Task Force
Laser: Tiger Team Spotlight
Stock: Spetsnaz Stock
Underbarrel: N/A
Magazine: VDV 40 Rnd Fast Mag
Rear Grip: N/A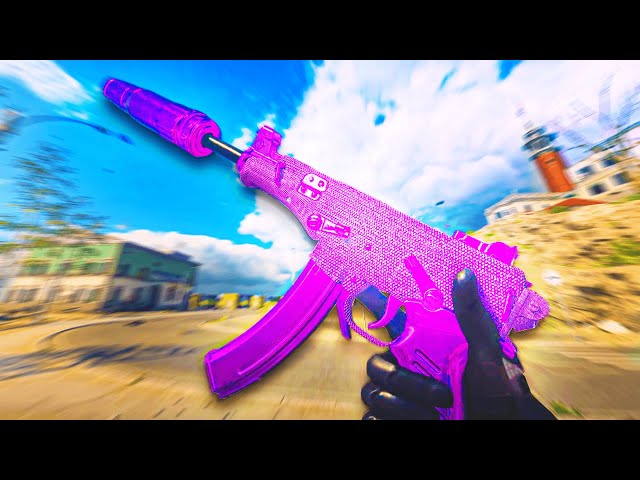 When it comes to perks, we recommend using Quick Fix, Overkill, and Amped. This trio should help you be a little more reactive if you get pushed unexpectedly with your Gorenko out. Equipping Stims and Throwing Knives should also help with that, but Semtex are also a reliable choice when it comes to lethal equipment.
Well, that's everything you need to know about putting together this week's Best Warzone Loadout. We know this sniper rifle isn't going to be the meta forever, but it's worth using it while you can. If anything, it's just a lot of fun to land one-shot downs from such a distance.