Will Call of Duty MW3 have spec ops? The classic game mode has been a regular mode in the Modern Warfare series, first appearing in 2009's Modern Warfare 2. This co-op mode allowed you to experience missions against AI enemies, with different difficulty levels to see how well you can work with others. These could become very intense, offering up some of the best CoD gameplay the series has seen. So, here's all you need to know about MW3 Spec Ops in the 2023 game.
With the Call of Duty MW3 release date coming up, and before you get access to the Call of Duty MW3 beta, you may be wondering if this mode will return in the upcoming Call of Duty. As one of the most iconic modes in one of the best FPS game series, it would definitely be a shame to see it MIA from 2023's release.
Will Call of Duty MW3 have Spec Ops?
Unfortunately, it seems like Call of Duty MW3 will be skipping Spec Ops in favor of the largest Zombies mode experience to date. Zombies will, therefore, offer the bulk of the co-op content.
Typically, Call of Duty games feature one of two co-op modes in each annual entry, either Zombies or Spec Ops. Zombies is by far the most popular co-op game mode from the series, though this mode is usually a staple of Treyarch Call of Duty titles like Black Ops. However, despite Sledgehammer Games taking the lead on Modern Warfare 3, Treyarch has been brought onboard to develop the Zombies mode. You read that right, MW3 Zombies will be a full mode developed by the pioneers of Call of Duty Zombies.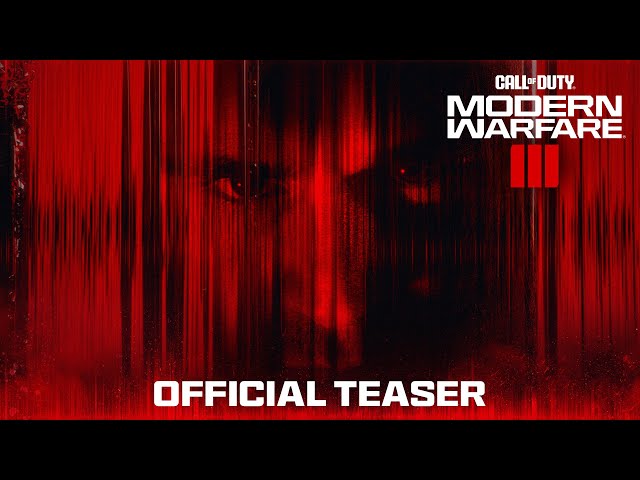 This mode will be similar to Zombies Outbreak, which was released in Black Ops Cold War as a more open-based experience. Removing the round-based tradition, Outbreak featured endless zombies roaming the map, objectives to complete, and World Events to take part in during your time with the mode.
Because of the inclusion of the full-feature Zombies mode, we don't expect Spec Ops to return in MW3. Given the popularity of Zombies, Activision likely had to weigh up which was more valuable, with Zombies undoubtedly winning. Though Activision has not outright confirmed the exclusion of Spec Ops, it has revealed the campaign, multiplayer, and Zombies. If Spec Ops were to return, Activision would have unveiled it to build anticipation.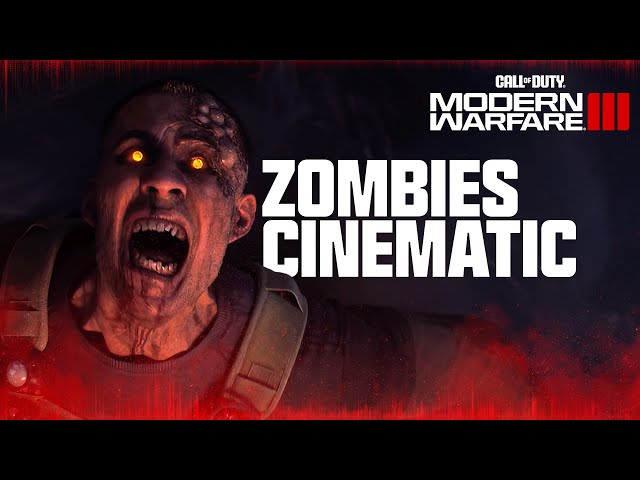 While it's great to be getting a fun new twist of the Zombies mode, it's a shame that MW3 Spec Ops likely won't exist. MW2 (2022) used Spec Ops as a way to continue the story of the campaign with each season. This means there's more pressure on Sledgehammer Games to deliver with the MW3 campaign mode.
Likewise, there were also exciting gameplay moments in the Spec Ops mode that we'll miss out on, such as the intense round-based action of the original MW3 Spec Ops, or the more set-piece, blockbuster action of MW2 (2022).
That's everything about MW3 Specs Ops being in the game or lack thereof. While it's unfortunate that you seemingly can't play Spec Ops in Call of Duty MW3, you can still take part in some Zombies fun with friends from different platforms thanks to Call of Duty MW3 crossplay, as well as the stacked MW3 modes for multiplayer. And while you're here, make sure to find out the Call of Duty MW3 characters returning from 2022's Modern Warfare 2.