Thanks to modern technology, long gone are the days of having to be stuck playing with others who are on the same platform as you, but many games are still working out the kinks with crossplay. But for those looking at playing Call of Duty MW3 crossplay, you should remain hopeful.
Ahead of the MW3 release date, we've got some high expectations for the next Call of Duty game when it comes to crossplay compatibility. Since it's one of the best FPS game series out there, and the MW3 multiplayer will be as popular as ever, this is a vital system that will make or break the community.
Will Call of Duty MW3 have crossplay?
Call of Duty MW3 will likely have crossplay, considering it has been a mainstay in the series since 2019's Modern Warfare. With MW3 being linked to one of the best battle royale games, Warzone, it makes even less sense to remove crossplay from the series at this point. Although, we are waiting for confirmation on the feature to be a part of this year's game.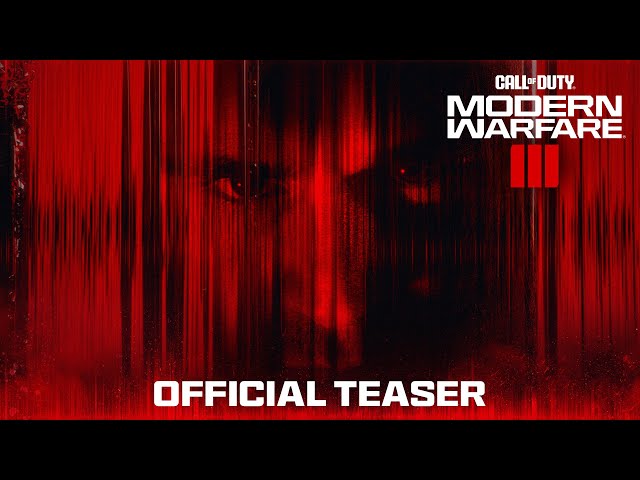 Cross-platform matchmaking has been absolutely vital to the success of Warzone, allowing players to squad up with their friends regardless of their console preference. And since Warzone is directly tied into whatever the current Call of Duty game may be, it would be silly of Activision to remove the feature in Modern Warfare 3.
Activision has yet to confirm the feature is present in 2023's Call of Duty, but with leaks from the likes of Metaphor suggesting that the game is pretty much Modern Warfare 2, we'd be very surprised if MW3 is lacking crossplay.
Does Call of Duty MW3 need crossplay?
The Call of Duty series has been superbly successful without the need for crossplay, so if Activision decided to remove it in MW3, for whatever reason, it would likely not affect sales. However, having crossplay has been great for those on different platforms, whether playing with friends or family.
It's also heavily linked to cross-progression, and if you decide to own two copies of MW3 on different platforms, removing crossplay would likely mean that your level, stats, and most importantly, skins or blueprints would be locked to certain platforms. And who really wants that?
Considering the fact that Activision is looking to have the Call of Duty games linked with Warzone and Warzone Mobile, we can't imagine crossplay or cross-progression would be disabled in MW3.
That's all of the details we have currently on MW3 crossplay. If you can't wait to play the upcoming game, check out our Call of Duty MW3 beta guide for the dates and possible rewards. Also, find out whether Call of Duty MW3 will be on Game Pass or not, in case you were hoping to play the game as part of your ongoing subscription.