When Modern Warfare 3 arrives on the FPS scene, grinding camos will be a rite of passage for many Call of Duty fans. Some players may have cut their teeth in Modern Warfare 2 trying to get Polyatomic or Orion, and if you did get these MW2 camos, you can hold onto it for a while longer. MW3 will give you the chance to bring over your arsenal.
We're approaching the Modern Warfare 3 release date fast, and according to a recent blog post from Activision, players "a vast amount of content from [the] previous Modern Warfare game will transfer – or 'carry forward' – and be available in the next Modern Warfare title."
As part of the 'carry forward' initiative, players can "expect [their] available arsenal to combine weapons from both Modern Warfare titles, giving you a massive repository of armaments, ready to use on day one."
Alongside all your unlocked operators and their respective skin variants, weapon camos from Modern Warfare 2 are also making the leap to MW3. However, there is a catch. These camos won't be applicable to Modern Warfare 3's library of guns. So if you were hoping to use MW2's Orion or Red Tiger on some of the newer weapons, it simply won't be possible.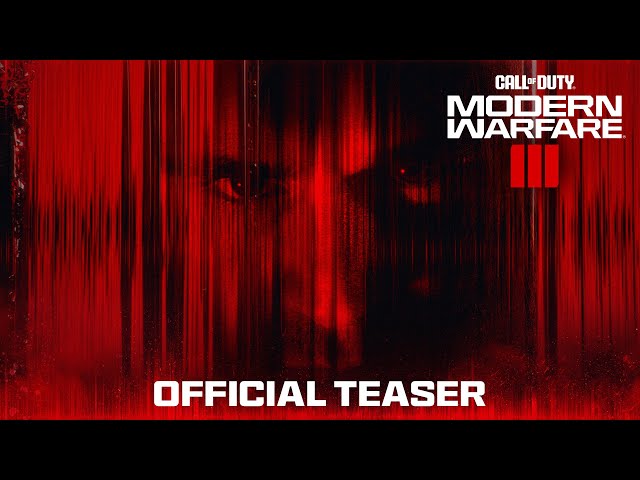 "All Modern Warfare 2 weapons will be available for Modern Warfare 3 players, although each weapon's associated unlock challenge must be completed before it becomes accessible in MW3," says Activision.
Additionally, blueprints can be brought into the latest COD game, and "certain MW2 Blueprints available via store bundles will also be available to purchase in MW3." This includes attachments as well, so you can get up and running with your preferred setup from the get-go.
On those aforementioned operators, players who don't own MW2 prior won't be able to bring MW2's base operators. You'll be playing with MW3's selection as your primary choices instead. Activision specifies this only applies to Modern Warfare 2 content, and not the 2019 reboot. Furthermore, the current version of Warzone is also included.
MW3 content will be available in Warzone from MW3 Season 1, and those of you diving into Warzone Mobile can also benefit from cross-progression: "Call of Duty Warzone Mobile will include shared progression across Modern Warfare 2, the current iteration of Call of Duty Warzone, and Modern Warfare 3 as one of its key features."
You'll be able to give the next COD entry a spin when the MW3 beta arrives, which will include a slice of MW3 multiplayer. Keep your eyes peeled for the MW3 reveal before then.