Getting an advantage over your foes in Modern Warfare 2 is essential going into the Modern Warfare 2 Season 3 Reloaded release date. The latest Call of Duty update relays plenty of MW2 buffs and nerfs to be aware of, especially if you've been putting all your chips on the best Modern Warfare 2 guns. Now, you'll need to start refining your perk selections, as the popular COD perk Fast Hands is receiving some love on PS5, Xbox, and PC.
According to the new Modern Warfare 2 patch notes, developer Infinity Ward is introducing tweaks to the game's weapon balancing, in an effort to keep multiplayer skirmishes feeling fair for all. To achieve that ongoing goal, the developer clarifies that "the delay between first equipping a weapon and being able to fire it has been decreased across numerous weapons." Not only is bringing your weapon up to a fireable position quicker than before, but Infinity Ward is taking that speed one step further.
"Quick raise and quick drop speeds have been uniformly increased, allowing for more rapid deployment of equipment, which is further improved by Fast Hands," explains the developer. Fast Hands is useful for drawing each of your weapons in heated situations, often making the switch-to-sidearm technique a more viable option when you run out of ammunition.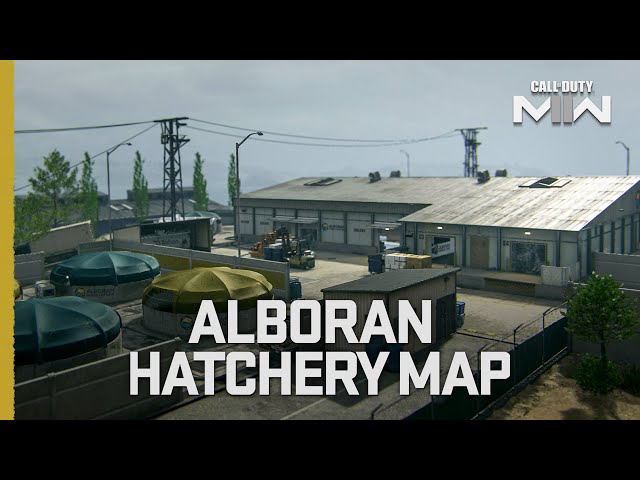 This comes alongside the implementation of "initial sliding acceleration increased by 6%", making all your sweaty slides across all of the Modern Warfare 2 maps slicker than before. These neat changes to the state of movement in the latest Call of Duty entry are sure to delight those hoping to deliver a wave of ferocity and speed across any and all multiplayer modes.
If you're looking to make your mark on the Modern Warfare 2 ranks, then you'll want to start using this exceptional Modern Warfare 2 Cronen Squall loadout when you're cutting about the battlefield. Whether MW2 Season 3 Reloaded can reaffirm the game as one of the best FPS games around, well that remains to be seen as the mid-season update rollouts.
On the battle royale front, Call of Duty fans can expect new changes to hit Warzone 2, as the recent Warzone 2 Season 3 patch notes detail how to get the most out of your adventures in Al Mazrah and Ashika Island respectively. Of course, you'll be in with a bigger chance of escaping with your squad if you've got the best Warzone 2 guns equipped.