Modern Warfare 2 Season 2 begins today, but COD players can already get a glimpse of what to expect in Modern Warfare 2 Season 3. Yes, developer Infinity Ward is casting its sights on further updates and new modes. One of them is the fan favourite mode Gunfight, which is now confirmed to finally appear in the latest Call of Duty entry. It's time to get practising on the Firing Range in MW2.
The confirmation of Gunfight in Modern Warfare 2 Season 3 comes via Charlie Intel, following a recent developer interview. Additionally, a now-deleted tweet, captured by 'Erikkek_', from the official Call of Duty account documents this revelation. According to Charlie Intel's report, Gunfight has no release date as of yet, but is expected to be available in "April 2023." Modern Warfare 2 Season 1 began on December 14, 2022, and ran up till February 14, 2023 – which suggests that the April window is a realistic expectation.
Notably, MW2 players will be able to tough it out with a batch of mode-exclusive maps. Designed specifically for Gunfight mode, these new maps have yet to be revealed.
Seen alongside Gunfight on the deleted announcement tweet is Plunder and a new Warzone 2 Ranked Play mode. The former joins the likes of the Modern Warfare 2 Ranked release date, which is sure to add some extra spice to players looking for a true COD challenge.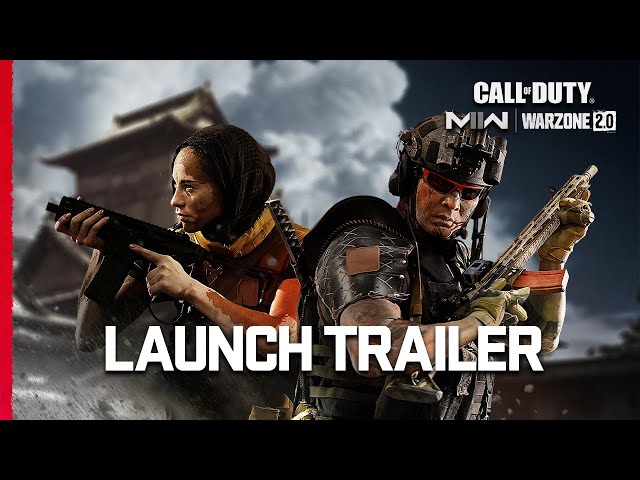 Gunfight gained popularity in 2019's Modern Warfare reboot before it lept into Call of Duty: Black Ops Cold War the following year. As opposed to normal multiplayer skirmishes, Gunfight sees 2v2 battles unfold in smaller, tightly-knit maps. Locations like King take influence from COD4's Killhouse, while others such as Gulag Showers are directly linked to Verdansk-era Warzone. The good old days.
It is possible that Warzone 2's Gulag could make an appearance in the latest version of Gunfight, but we'll have to wait and see about that one. For now, the Modern Warfare 2 Season 2 release time has plenty to dig into.
Get your eyes on the latest Modern Warfare 2 patch notes, as well as all you need to know about Modern Warfare 2 ranks and what the new update means for your prestige journey. Of course, you can't rank up without the best Modern Warfare 2 Season 2 weapons. We'll see you out there on the battlefield.