It's felt like an absolute age, but the wait is almost over, Call of Duty fans – the MW2 Season 2 release time is just around the corner. Coming around three and a half months after the game launched, the second season of MW2 (and its battle royale counterpart, Warzone 2) aims to bring some new modes, weapons, cosmetics, and a fresh battle pass to players.
With Ranked Play also being added to Modern Warfare 2, competitive-minded players will finally have their own dedicated arena where they can emulate the pros in the Call of Duty League. But when will you be able to start grinding Ranked, and when does all this new content drop?
According to the Call of Duty blog, the MW2 Season 2 release time is set for 9am PT/ 12pm ET/ 5pm GMT on February 15. Console players can usually pre-install big seasonal updates for Call of Duty titles, so in the build up to the release time, check your system to see if you can get it downloaded beforehand so you can jump straight into the action.
Once the update goes live, you'll be able to get into Ranked Play right away. If the competitive life isn't for you, regular multiplayer is getting a few new modes as well, including a proper Hardcore mode, Gun Game, and Infected. There are also some new maps to play on – although, none of them are technically new at all.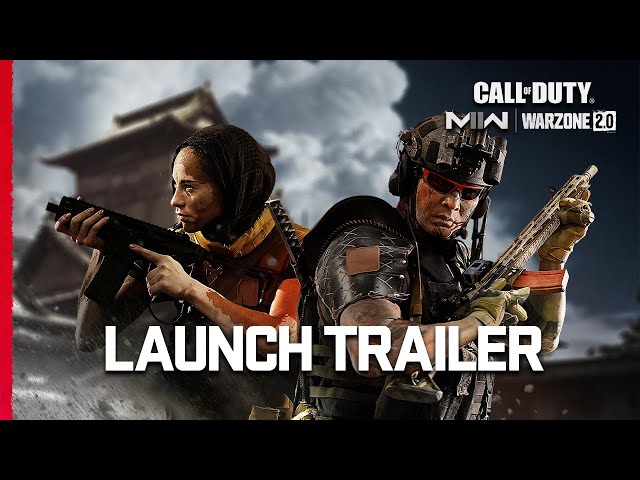 At launch, there will also be a new challenge-based event called Path of the Ronin. Complete all of the challenges, and you'll become the proud owner of a Call of Duty classic and one of the new MW2 Season 2 weapons, the Crossbow.
There's a lot more content crammed into the official Season 2 roadmap, and with Warzone 2 also getting enough content to fill a small Japanese island (that would be the new Ashika Island map, if you didn't get the reference) there's plenty to get stuck into. Equip the best MW2 guns, and have fun frying.