With the introduction of a new map into Warzone 2, Infinity War is also including it in DMZ. But, how will the smaller, more intense mode change when playing on Warzone 2 DMZ Ashika Island? What new features will there be? What new loot? What new AI and points of interest?
Let us take you through everything we know about the map within DMZ and the changes Infinity Ward is making to it when compared to the base version in the Warzone 2 battle royale. So, get briefed and bring along your choices for the best Warzone 2 loadouts to help you out when in a skirmish.
Warzone 2 DMZ Ashika Island
Warzone 2's DMZ Ashika Island map will include all POIs, as well as a new boss, a new weapons case, and new locked spaces to explore.
Details are very light on this version of the map, within the mode, but the new boss arriving will be called The Bombmaker. The map will be occupied by the Shadow Company, alongside the teams of players.
More details about how DMZ will affect Ashika Island will likely arrive as we approach the Warzone 2 Ashika Island release date. Once we have learnt those details, we will update this guide. You can see a small gameplay trailer for the map below, though: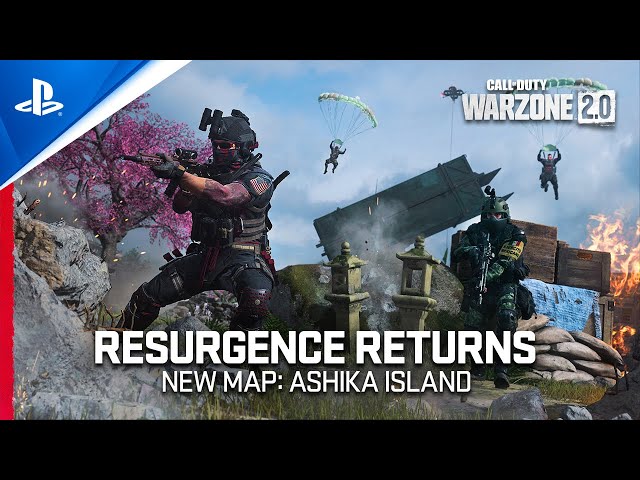 That covers what you need to know about the Warzone 2 DMZ Ashika Island map, which will change and alter the normal map you will find in Resurgence for Warzone 2. With the game being one of the best battle royale games out there right now, why not take note of the best Warzone 2 weapons and the current Warzone 2 meta?