Claiming that platinum PS5 trophy or grabbing every Xbox achievement in Armored Core 6 is going to keep you occupied for hours. We're in the endgame now for the Armored Core 6 release date, and ahead of its arrival, the Armored Core 6 trophy list is emerging already. Get ready to become one of the best AC6 players out there.
According to an Armored Core 6 trophy list leak via PowerPyx, the forthcoming FromSoftware game will contain a total of 30 trophies. This is split across the following tiers: 1 Platinum, 5 Gold, 10 Silver, 14 Bronze. Though some trophies and achievements will be easier to claim than others, FromSoftware is pushing players to clear "all missions with an S Rank rating" for The Perfect Mercenary trophy.
No stone or mecha must be left unturned either. Armored Core 6 puts a huge focus on collecting items, which there are heaps of to gather up. You'll be collecting "all weapons parts […] all frame parts […] all inner parts" among other things like combat logs and core expansions.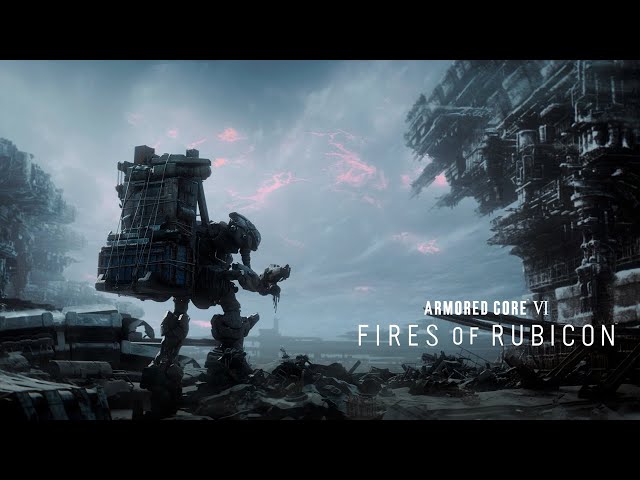 Though there are only ten data logs to collect throughout the game, it is possible they are harder to obtain due to how few there are. Easier achievements come in the form of simply completing the game's missions, while others such as Hardware Engineer require players to assemble their mecha.
S-Rank on all missions is undoubtedly going to end up as one of the toughest trophies/achievements to claim as in famous FromSoftware fashion, Armored Core 6 does not feature a difficulty setting. The difficulty, like Elden Ring or the Dark Souls franchise, is the same for every player diving into the game. We previously learned that Armored Core 6 will feature multiple endings, and per the trophy list, players can expect to encounter three different conclusions in total.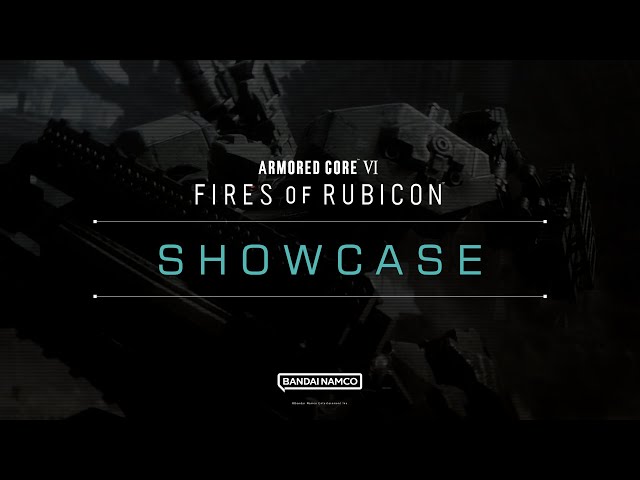 Completing each ending grants a silver trophy to PlayStation owners. Whether you're an avid trophy/achievement collector or not, your AC6 journey will be action-packed too. Get ahead of your foes by checking out everything we know about Armored Core 6 multiplayer, as well as the list of Armored Core 6 weapons to do battle with.