Is there an Armored Core 6 demo coming? After getting a look at the intense, over-the-top mech action in the latest gameplay trailer, players are clawing at their controllers to jump in and see what Armored Core 6 is about whether they are returning fans or new to the series.
With Armored Core 6 coming a decade after the last game, many players who are looking forward to Fires of Rubicon simply haven't played a game in the series before. As such, a demo would be smart, allowing them to go hands-on with a mission or maybe even the Armored Core 6 multiplayer ahead of buying the game.
Is there an Armored Core 6 demo?
As of right now, there has been no confirmation from Bandai Namco or FromSoftware that there will be an Armored Core 6 demo. There is a chance one could drop as a surprise before launch but FromSoftware don't usually release demos for their games, so we'd be surprised if there is one.
There have been some rumors that an Armored Core 6 demo could happen. But, these aren't backed up by any evidence, so we wouldn't trust them. As such, you shouldn't expect to play the game before the Armored Core 6 release date which is arriving in August.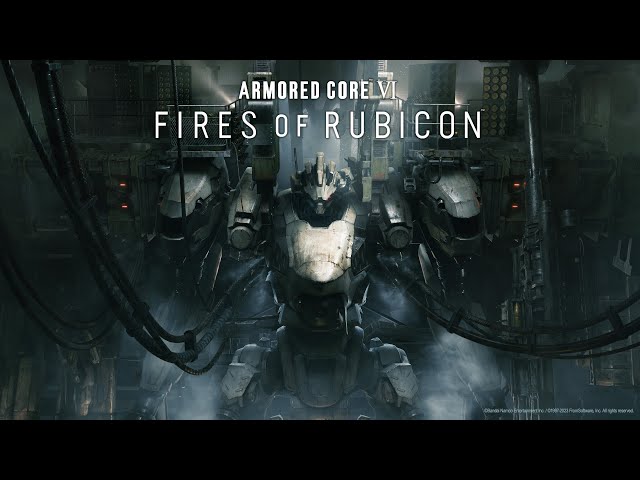 That covers the latest on an Armored Core 6 demo. To get caught up on the game and what you can expect, check out our guide on the Armored Core 6 bosses that have been revealed so far, as well as the list of Armored Core games to play before Fires of Rubicon arrives.