With Apex Legends Season 16 on the horizon, developer Respawn Entertainment is seemingly eyeing up a new direction for the next content drop. Now, a new study revealed by the devs suggests that recent leaks might not be too far off the mark.
In games such as Warzone 2, and of course Apex Legends, skill-based match-making continues to aggravate new and long-time players. For those unsure, SBMM aims to pit players of similar skill levels against each other. Intended to bring balance and a gradual sense of progression too, SBMM's merits are often called into question if it fails to improve the player experience.
When it comes to complaints from Apex Legends players, it seems as if Respawn has been listening, and a recent experiment claims to have produced "promising" results.
Respawn says that it "conducted some [Apex Legends] matchmaking tests in one region to create more balanced matches." The results of this test show that "players are able to make more kills" and that they'll "continue to monitor and have a blog with more insights to come."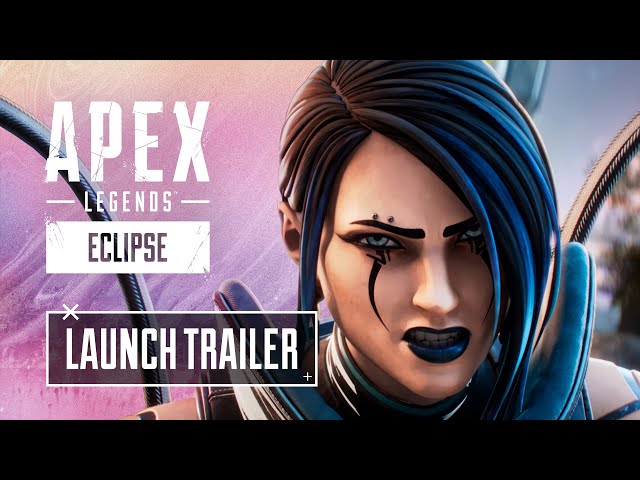 The graph in question depicts a drastic improvement for players racking up kills and with the Apex Legends Season 16 release date looming, we theorise that these SBMM improvements are likely to roll out in all regions with the new season.
Some are already questioning the effectiveness of the study, with players like 'carnage113' wondering "as someone who's around platinum rank […] will I be getting matched against higher ranked players less in pubs?" Apex's technical director Samy Duc responds simply: "Yes."
Apex senior producer Josh Medina reiterates waiting for further details: "Excited for the blog explaining more of these changes and how they will continue." Though their responses are brief, the focus on improving matchmaking for Apex players is encouraging.
As well as SBMM, we also know that new Apex Legends anti-cheat implementations are already in the works too ahead of Season 16, but many will be awaiting fresh content in the form of legends and LTMs. Leakers like 'Thordan Smash' have given us a look at legend Ballistic and details on a MW2-style hardcore mode.