Despite lacking a new addition to the roster, Apex Legends' Revelry update really has been a game changer for Respawn Entertainment's battle royale shooter. There's a new assault rifle challenging the existing weapon meta, a new LTM for players to kick-back in, and the revitalised legend class system seems to be delivering on promises to add more weight to squad compositions. However, Respawn also introduced a series of legend meta changes; the Apex Legends Season 16 pick rates – after just one week – are already showing just how impactful these alterations have been. Pathfinder, for one, is leading the new meta.
For quite some time, before the Season 16 update, clambering up the Apex Legends ranks has been best-achieved by a select few that sit atop everyone's Apex Legends tier list – ours included. For months, for example, characters like Horizon were dominant and always a reliable pick when jumping into a battle royale match on Storm Point or Kings Canyon.
However, times are changing and Respawn Entertainment has introduced a number of changes that are already having a huge impact on Apex Legends, just one week after the new season dropped – and the latest set of Apex Legends patch notes came into effect.
The fact that Apex Legends Season 16 is nerfing Horizon for real this time has seen her pick rate drop a whopping 35% across all ranks; it's dropped around 11% at Platinum rank, 12% at Diamond rank, and a substantial 30% at Master rank and above. Despite these drastic drops in popularity, her dominance prior to the update means that she's still in the top 5 when it comes to the most popular Apex Legends characters at these higher ranks.
However, there has been a huge shift more generally – and it looks like every one of Respawn Entertainment's changes has had an impact. We know we said Apex Legends' Season 16 update might actually make the scan meta worse, but it looks like that hasn't been the case. Apex Legends did hit the scan-happy Seer with a massive nerf, and his Season 16 pick rate is already roughly 30% lower at higher ranks – and over 50% lower overall.
Similarly, Bloodhound has taken a hit – albeit not as drastic as Seer's – when it comes to their popularity in-game. At Master rank and above, their pick rate is 21% lower than it was before – this figure averages at around 5% when taking the other ranks (and unranked players) into consideration.
As expected, though, Wraith and Pathfinder are both enjoying spells of popularity following their respective buffs in the Season 16 update. Wraith has always been a dominant force in Apex Legends, and it looks like we weren't far off with our claims that the Apex Legends Season 16 Wraith buff is a potentially meta-breaking one. She's up 15% at Platinum rank, 7% at Diamond rank, and 4% at Master rank and above. This isn't meta-breaking, but it's clear that she's enjoying a positive reception to her Season 16 changes.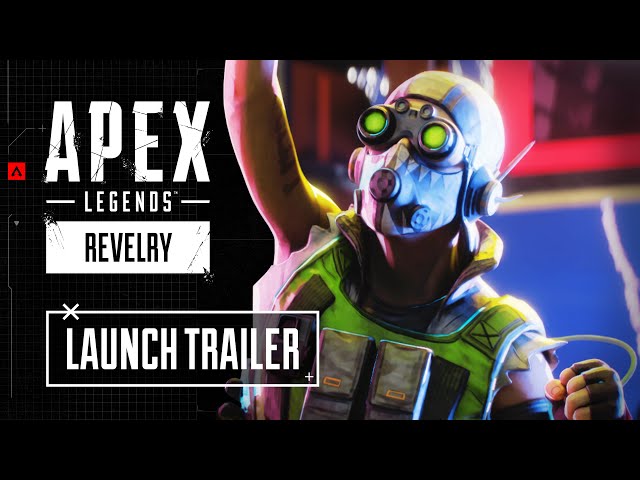 Pathfinder, however, is something of a different story. A decent pick, but a middling pick, for quite some time, Pathfinder is now top of the table when it comes to Season 16 pick rates at almost every rank – and third overall. Gold rank players have taken to both Pathfinder and Wraith well, with both up over 30%. At every rank higher, Platinum to Apex Predator, he is the top pick. We know we think Apex Legends' latest Pathfinder buff is still missing one key ingredient, but it's clear that the changes Respawn Entertainment has made are having an impact.
If you want to check out the latest Apex Legends Season 16 pick rates for yourself, you can find all the information above and more at Apex Legends Status here.
We know there aren't many Apex Legends cross progression details to talk about, but it's worth reading up on all the new Apex Legends classes ahead of your next game – there are some major changes worth looking into. It's also worth noting that Apex Legends' new event is stuffed with more free Apex Packs than usual – so, there's never been a better time to drop into this battle royale.