If there's one thing Apex Legends' interdimensional skirmisher Wraith doesn't need in Respawn Entertainment's Season 16 update, it's a nerf. However, that isn't stopping the team behind this battle royale introducing one. In addition to benefitting from a new class perk, thanks to Respawn Entertainment's refreshing of Apex Legends' classes, Wraith is also getting a ridiculous buff in the Revelry update; we can't help but think this is going to help her dominate the game next season.
While the exact details of this incredible buff are hidden away in the latest set of Apex Legends patch notes, lead level designer Devan McGuire has explained just what we can expect to see from the update – and, well, it's quite exciting if you're a Wraith main.
Not only will "Wraith be able to place her portal twice as far as before", says McGuire, but she will also "speed up as she travels that extra distance". This should mean that she can help her team rotate – or escape – quicker. We don't know if this will match the time it takes for Wraith to make use of her portal at the moment, or be faster, but it's certainly still an alteration that can be considered a buff.
Now, we know we said this was something of a ridiculous change – when you consider how well Wraith performs right now – but there could be some method to Respawn Entertainment's madness. When discussing the new Apex Legends Season 16 Pathfinder buff, McGuire made it seem like this was introduced to try and offer players more than one option when it comes to characters that can facilitate macro rotations and manoeuvrability around the map.
Discussing both the Wraith and Pathfinder changes, McGuire expressed that they "weren't born out of data or sentiment… these are changes that [are] meant to provide a more attractive alternative to [Valkyrie] for macro rotations".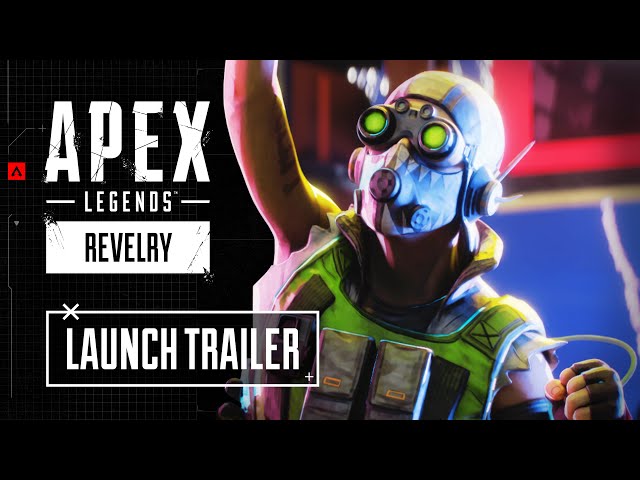 Respawn Entertainment felt that Valkyrie was dominating this aspect of the game heading into Season 16, so players should find they have more options than ever before come Revelry and beyond.
Whether that will be the case or not remains to be seen, but we just know that Wraith is going to remain a top choice for those of you trying to climb the Apex Legends ranks – and we can imagine she's going to retain her top spot on our Apex Legends tier list. This is one of the best battle royale games available and Revelry could be one of the best updates we've seen for Apex Legends so far.