For the last couple of weeks, Apex Legends players have been able to take a break from battle royale and jump into this shooter's take on the indomitable Team Deathmatch. However, now that the Apex Legends Imperial Guard Collection Event start time is upon us, there's a new permanent playlist to look forward to – and it's going to be a fantastic place for players to hone their skills and warm up before they attempt to clamber up Apex Legends' ranks. We are, of course, talking about Apex Legends' Mixtape.
If you're sitting there wondering what Mixtape is, and why you should care about it, you're in the right place. Apex Legends' Mixtape is a rotational playlist that sees Team Deathmatch available permanently alongside Apex Legends' Control – a fan favourite LTM from seasons gone by – and the more-recently introduced Gun Run.
From March 7 onwards, which is when the new CE kicks off, Mixtape will see all three LTM modes available on a permanent basis every 15 minutes. So, even if you're not a fan of Gun Run – for example – you won't have to wait long to jump into one of the other game modes available.
Interestingly, despite the fact that this is somewhat replacing the sunsetted Arenas mode, Respawn Entertainment has made it clear that this isn't going to have a ranked mode of its own.
As you can see in The Loadout's coverage of the introduction of Team Deathmatch and the sunsetting of Arenas in Season 16 here, the new Mixtape event is poised to provide this battle royale's players with something of a more relaxed gameplay experience. It's a place to make mistakes, explore different legends and weapons, and hone your skills. The battle royale mode is Apex Legends' core and that hasn't changed; Mixtape is just a compliment to that.
We know we think Apex Legends could help new ranked players with this useful feature, but Mixtape is far from a bad thing in that regard – and you really shouldn't pass it up if you're looking to learn more about the unique abilities in Apex Legends' classes.
Oh, and while you're here, you can check out the latest Apex Legends trailer right here: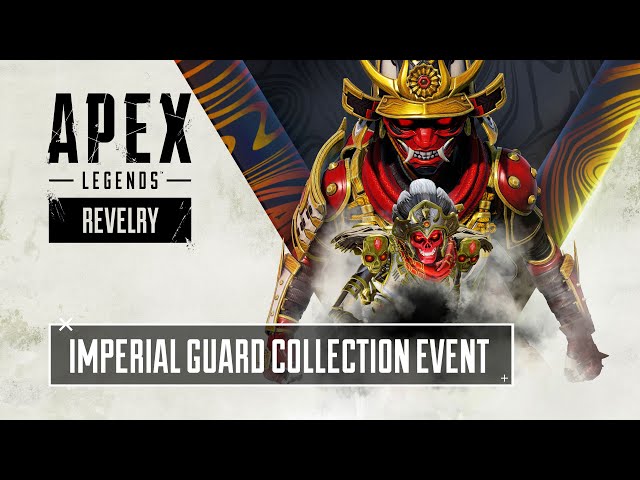 If you're a meta-chaser, and someone who keeps a keen eye on other's Apex Legends tier list choices, you might want to use Apex Legends' Mixtape playlist to explore the changes to Apex Legends' pick rates at the moment. There's an Apex Legends pick rates trend that might mean a new meta is on the horizon for this FPS and you're going to want to stay on top of that.