Now, we don't want to get anyone too excited about Apex Legends' Season 16 update, but Respawn Entertainment has made the decision to finally sunset Arenas. Introduced in Season 9, this round-based three-versus-three mode was a decent alternative to Apex Legends' core battle royale mode; it also made a great place to practise your gunplay against live opponents, rather than taking to the Firing Range. However, whether you're a fan of Arenas or not, Apex Legends isn't just getting rid of it as a game mode; Respawn Entertainment is eventually replacing Arenas with a brand new playlist that fans have been asking for.
As explained by Apex Legends' design director Evan Nikolich, Respawn Entertainment is going to replace Arenas with Season 16's new Team Deathmatch LTM – something this battle royale's fans have been waiting quite a while for.
Going into Season 16, Respawn Entertainment "want to create a safe space for players to get in practice", according to Nikolich. So, they're "doing that by first introducing TDM at the beginning of the season, and then [they're] following [that] up with a new rotating mode called Mixtape". This new playlist will feature "some of the community's favourite modes" – including Control and Gun Run.
Well, that sounds like a fantastic change, doesn't it? Control is easily one of the best LTMs Apex Legends has seen so far, so having that more readily available is hardly a bad thing. But, why wasn't Arenas a good place for players to work on their aim outside of the Firing Range?
As Nikolich explains, it was just a little too competitive – even playing in the standard Arenas playlist.
Arenas "wasn't hitting our goal of being a good place to practise the core combat loop [in a] less pressure situation", Nikolich says. "We have the BR as a high stakes competitive space and Arenas overlaps a bit too much with that." This was "not an easy decision" for Respawn Entertainment, but we certainly understand why it was made; Arenas was anything but casual, even without a Ranked system in place.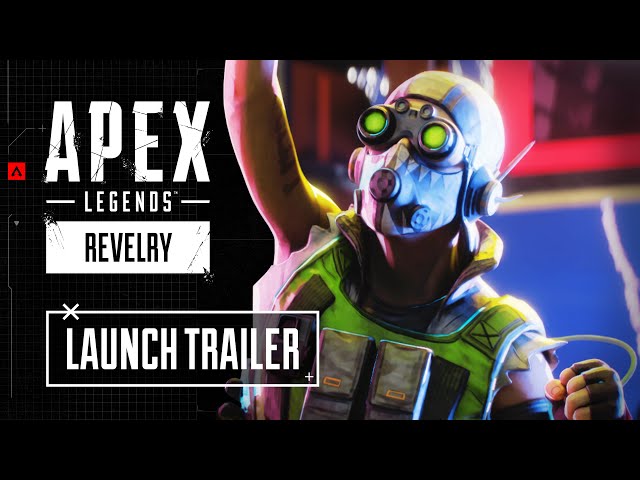 But, now we have Team Deathmatch and a new rotating "Mixtape" playlist to look forward to. If you're a bit of a veteran to online FPS games, you'll know how this mode works very well; game mode designer Marty Wong has clarified that Apex Legends' version of the mode will be "just vanilla TDM… [a] pretty simple" take on the mode.
Wong, sharing a similar message to Nikolich, goes on to say that Arenas was supposed to be Apex Legends' fast-paced alternative to the core battle royale experience, but "you went into it with a pretty hardcore mindset" – "dying was pretty punishing and you still feel like you want to play really hard". So, introducing TDM and the new Mixtape playlist should provide Apex Legends players with a place where they're much more free to make mistakes and explore different legends and weapons.
Yeah, we know what you're thinking – we can't wait to play Apex Legends' new LTM either. But, the Apex Legends Season 16 release date isn't here just yet. So, while we wait, why not brush up on the Apex Legends ranks (as battle royale is the only place to get your Ranked fix going forwards) here and check out why we think Apex Legends' exclusive mobile characters need the console treatment here. Apex Legends is easily one of the best battle royale games out there, but this new limited-time mode might just cement it as one of the best competitive FPS games out there as well – even if TDM isn't doesn't have a Ranked variant.