What is the Zenless Zone Zero PS5 release date? Since developer HoYoverse revealed its brand new action RPG game, fans of the studio on PS5 have been foaming at the mouth for new information on the futuristic urban fantasy adventure. This includes a potential Zenless Zone Zero PS5 release date, as well as any news on a potential PS4 version.
With Zenless Zone Zero, HoYo is clearly seeking to continue building on the recipe for success it has concocted through the releases of Genshin Impact and Honkai Star Rail – Genshin is already one of the best PS5 RPGs out there, while the Honkai Star Rail PS5 release date is on the way. The studio will also be hoping that the Zenless Zone Zero characters will excite and delight to the same extent as those in its current big-hitters. Read on to find out everything we know about a possible ZZZ PS5 release date.
Zenless Zone Zero PS5 release date speculation
While HoYoverse has yet to confirm a PS5 port, we expect the Zenless Zone Zero PS5 release date to arrive sometime between 2024 and 2025, should it materialize. ZZZ was only revealed in May 2022, and as such we would be surprised to see it drop in 2023.
While we didn't hear more about a potential Zenless Zone Zero PS5 release date at Gamescom 2023, there were several updates provided in a new trailer. For example, we got a glimpse at new environments, characters, and seemingly even mini-games that you can play. There's also plenty of new combat gameplay, showcasing the incredibly stylish animations of several characters.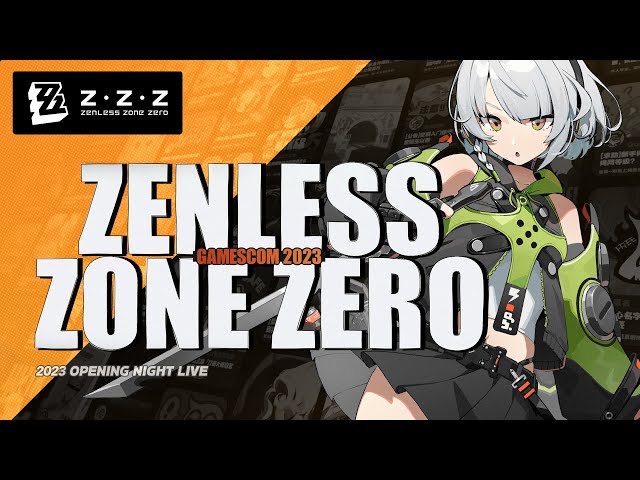 In HoYo's teaser video for the event, which you can check out below, you can just about make out what looks like the PlayStation logo on one of the skateboards featured at the 0:34 mark. This caused many to hope for news on a PS5 release date, which sadly didn't materialize. Nevertheless, it points towards a PS5 release in the future, as has been the case with previous HoYoverse games.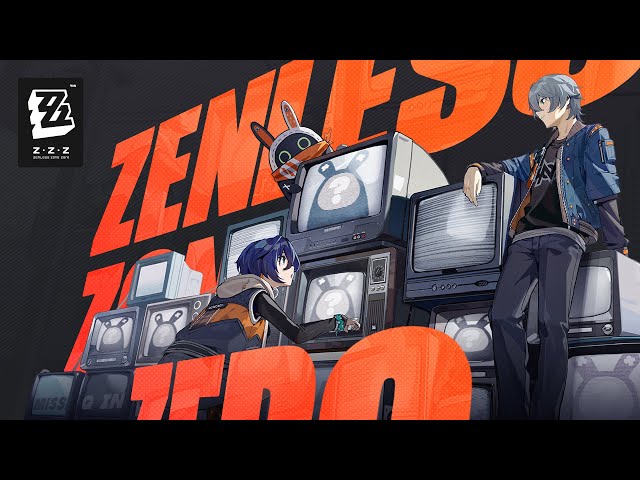 Zenless Zone Zero PS5 gameplay
Zenless Zone Zero brings with it a room-based roguelike approach to the RPG genre – something very different from Genshin and Honkai's own systems. In ZZZ, players venture into interdimensional realms known as 'Hollows' to fight off an invasive species known as Ethereals, which have decimated most of humanity. While Genshin Impact features main characters referred to as Travellers, and Honkai Star Rail welcomes Trailblazers aboard the Astral Express, Zenless Zone Zero refers to its protagonists as 'Proxies'.
In line with other games developed by HoYo, players controlling Proxies will need to amass characters throughout their adventure. This is likely to involve the gacha mechanics that the studio commonly employs, though this hasn't been officially confirmed yet. Each character is aligned with a distinct faction: Belobog Heavy Industries, Gentle House, OBOLS Squad, Section 6, or Victoria Housekeeping.
While progressing through the Hollows, players can switch between party members to execute powerful combination attacks. Unlike Genshin Impact, switching between characters allows for tag-in attacks to be executed using some form of quick time event.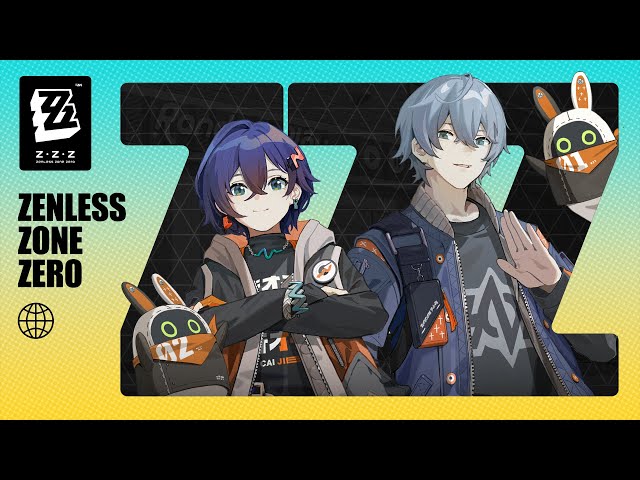 The most recent official gameplay footage of Zenless Zone Zero was showcased at the 2022 Tokyo Game Show. The footage shows the game being played using an Xbox controller, though it's most likely running on the PC version. However, it's evident that the game has already been designed with console functionality in mind.
Is there a Zenless Zone Zero PS4 version?
Based on the seeming lack of a PS4 version for Honkai Star Rail, it's unlikely that we'll be seeing a Zenless Zone Zero PS4 version, either. With that said, HoYo could very well surprise us, with last gen ports for both games arriving in the future, in-line with Genshin Impact.
However, Genshin's PS4 version has a pretty poor reputation, due to the dated hardware being unable to keep up with its demands. As such, we wouldn't be surprised if HoYo chose to pass on last gen completely.
And that's everything we know about the Zenless Zen Zero PS5 release date so far. Be sure to bookmark this guide and check back often as we hurtle towards a potential launch date.
In the meantime, Honkai enjoyers should check out the Honkai banner schedule to see who the next Honkai Star Rail characters will be in HoYo's sci-fi planet-surfing adventure. Alternatively, check out when the next Genshin Impact banner will be if you're a denizen of Teyvat. Hopefully it won't be too long before we hear more.