The XDefiant services are not available at this time error appears when the game's servers are offline or experiencing connectivity issues. As this is a server problem, there isn't anything you can do to fix the issue, except wait for the servers to stabilise.
During the closed beta, XDefiant has seen a number of server issues as players are jumping in. Mark Rubin has stated that one of these issues was due to the team not having enough servers, which shows just how popular the shooter is. It definitely has the potential to become one of the best competitive FPS games.
So, while this is definitely annoying, there isn't much you can do. So, take the time to recoup and rest before jumping back in and playing. You can find the latest on the XDefiant servers down issues and problems in our guide.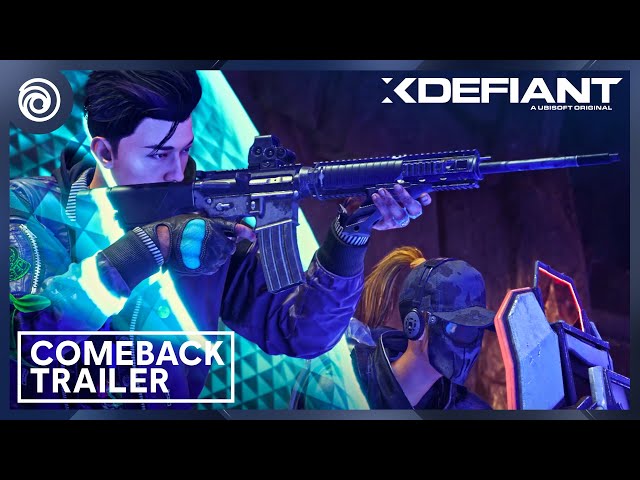 With the XDefiant services are not available at this time issue explained, you can now rest easy knowing the problem isn't on your end. So, if you are playing the shooter, why not take the time out of the game to get to grips with the full XDefiant weapons and guns list, or get an overview of how XDefiant crossplay works.