The lead developer behind XDefiant is Ubisoft San Francisco. The project is being led by Mark Rubin who previously worked at Infinity Ward on the Call of Duty franchise from Modern Warfare to Infinite Warfare.
The team also has a number of individual developers who have worked on other shooters or franchises, bringing their own expertise to the game. As such the whole San Francisco team who has been working on XDefiant for almost half a decade has a lot of expertise in the genre and it shows.
The response to the game has been quite positive during the closed beta and excitement is growing for the XDefiant release date which looks almost certain to land sometime before the end of the year.
In addition to XDefiant, Ubisoft San Francisco has worked on a number of other games including South Park The Fractured But Whole, and the recently released Rocksmith+. XDefiant is their biggest game yet, however, and also their first attempt at building a shooter. But with the talent they have pulled in to assist with the game, they are doing a good job of creating something fresh and exciting.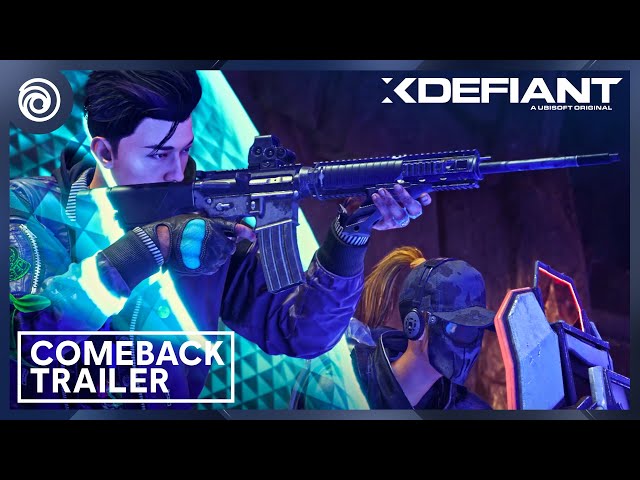 So, now you know who made XDefiant, you can begin jumping into the game and seeing all it has to offer. Thankfully, we have a number of guides to help you out including a list of the XDefiant factions and XDefiant classes. You can also find a full list of all the XDefiant weapons and guns in the game currently.