11/01/2023 Xbox has confirmed a Developer Direct showcase will arrive on January 25 and this article has been updated to reflect that.
Since the turn of the year, rumours have been swirling that Microsoft may be planning to air some kind of Xbox showcase in the very near future. A new report now adds more weight to these rumours, claiming that a new show called Xbox Developer Direct will debut later this month. And, you'll be pleased to know that this very report has been confirmed.
Outside of its big Xbox and Bethesda Showcase during Summer Game Fest last year, communication around some of the biggest upcoming Xbox Series X games has been somewhat sporadic.
However, on January 25, fans will be treated to a look ahead at games such as Redfall, Forza Motorsport, and Minecraft Legends in the first edition of this new Xbox Developer Direct series, according to a report from Windows Central's Jez Corden. The report also claims that the event will be streamed on Twitch and YouTube, and will also feature info on new content from ZeniMax Online Studios, the developer behind The Elder Scrolls Online.
This information has been confirmed by Xbox – you can find the announcement and details on what's coming in the Xbox Wire post here.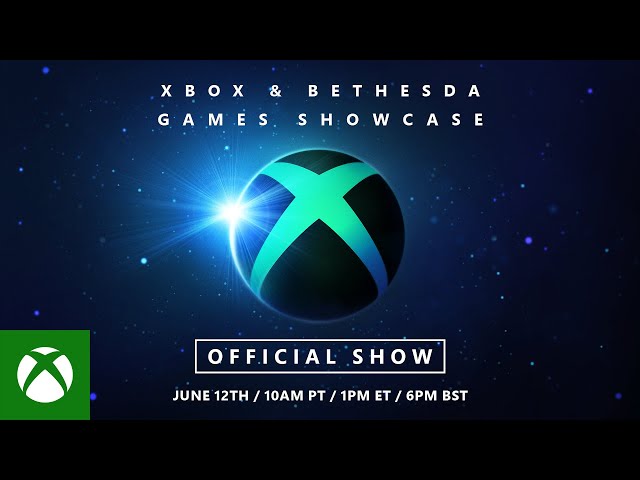 With currently unconfirmed rumours that the Redfall release date is getting delayed, this could be the time and place for that news to be announced. However, Xbox hasn't confirmed that just yet.
Despite fans' hunger for more information, there is no mention in the report about whether Starfield will appear in this January showcase, although Corden says in a follow-up tweet that he is "not 100%" sure on whether Bethesda's space RPG is in or out. From what we can tell, this game will be getting it's own showcase later down the line.
While the year did end with a flourish thanks to the huge launch of Xbox-exclusive and day-one Game Pass title High on Life, 2022 was a rather dry and disappointing year for Xbox gamers when it comes to platform exclusives. A series such as this reported Developer Direct that provides more frequent updates about upcoming games could at least settle some nerves as fans await the Starfield release date, the Forza Motorsport release date, or any of the other big launches this year.